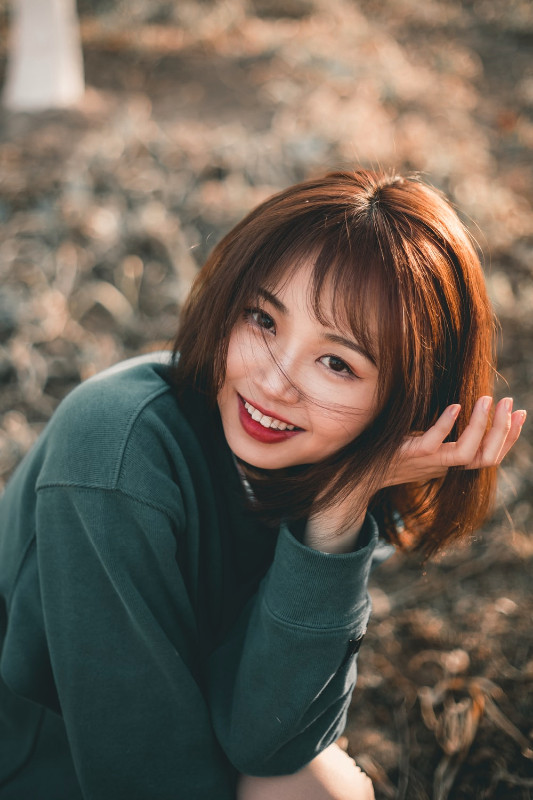 Dear Sir / Madam
My name is Winky.
I been certified and experienced massage therapist for over 5 Years.
I do have a good massage services for all of my clients. If you have a stressful day or sore muscle,
you can come see me. You'll not disappoint for the treatment that I serve you.
So what are you waiting for? Please call for
appointments or you may walk in!!! For more details and information please reach me
Contact number 587-974-7221 to have your appointment book.
– No Private Call.
– No Unknown Call.
– Free Parking Available.
I do accept cash, debit and credit card payment method.
I am available from 9:30 AM – 9:30 PM.
Hope to see you soon!