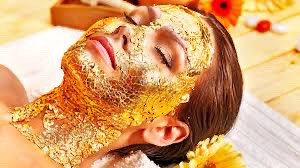 All My services Include 10 minutes lymphatic drainage massage on face and neck. Cleansing, enzym peeling, scrubbing, extraction, one mask with hydogelly and a sheet mask with led, Ice globe massage,Serum infusion based on your skin. Moistarizure.
my page is Floria beauty and spa and instagram. @floriabeautyspa .
My salon location is in 136 winges road Woodbridge.Plsss message me if interested .check below of my work.