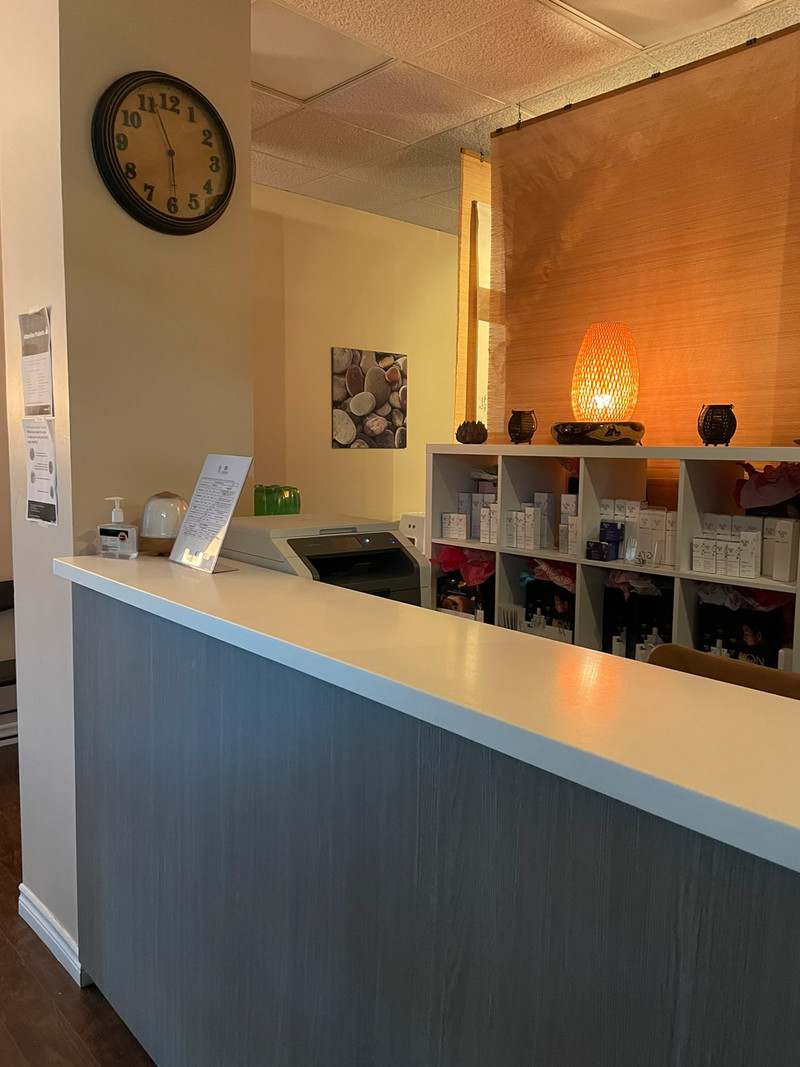 We provide all types of massages and been in business for 5 years. I'm a certifies massage therapist and been doing massage for 9 years since 2013. We are on fb, LinkedIn, used to be Groupon but not anymore and google maps.
Hot stone massage, Swedish, deep tissue, lymphatic drainage, foot reflexology and aromatherapy. You can visit us elementsspa.ca to book appointment or call down below for questions.
We have special packages 10 1 hr 450 or 10 90 min 650 . Regular price is 65/ hr or 90 min for 90$.