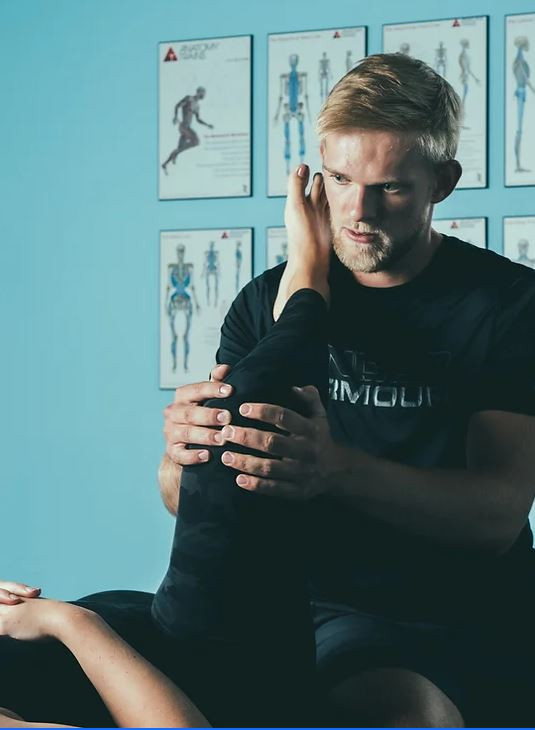 If your pain keeps coming back, its time to change it up and try something new. Fascial Stretch Therapy (FST) uses gentle stretches to get into areas that an RMT or physio cannot reach. FST takes care of big lines of tension that exist all over the body without the use of machines, elbows or cracking. Everything is very gentle to help calm the nervous system and promote blood flow to your pain areas so that the body can heal better.
For a brief 1 minute explanation and to see it in action, check out the YouTube video attached to this ad where I personally explain it.
For a limited time, treatments are just $50, initial appointments are 45 minutes, follow up are usually 30 minutes.
For more information, send me a response or call me to see if this could be the right fit to FINALLY get you pain free, or you can visit my website and book an appointment online via www.sturgeonwellness.ca
Located in Markham at Sturgeon Wellness (114 Anderson Avenue, Markham)