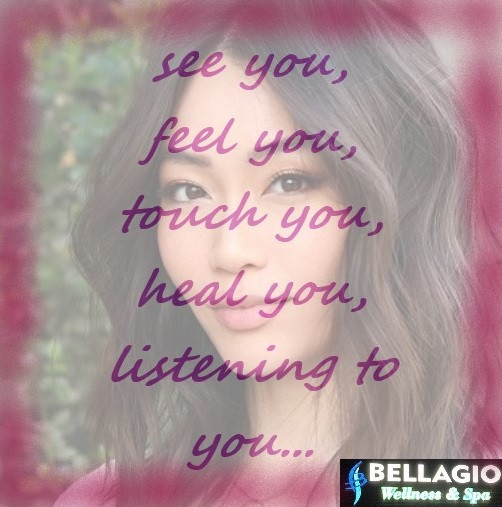 At our spa you can just relax because we have your back,
legs, feet, shoulders etc.
We have rmt school trained masseuses for you to enjoy
a blood churning, nerve calming even painful (only to your limits)
massage. Just remember that the release of those endorphins,
those "feel-good" chemicals only adds to total relaxation.
We have 5-6 attendants daily, all trained on table shower.
We have a 2 hour table shower/ massage combo promotion for $120 by appointment only.
Call (905) 707-6866 for details.