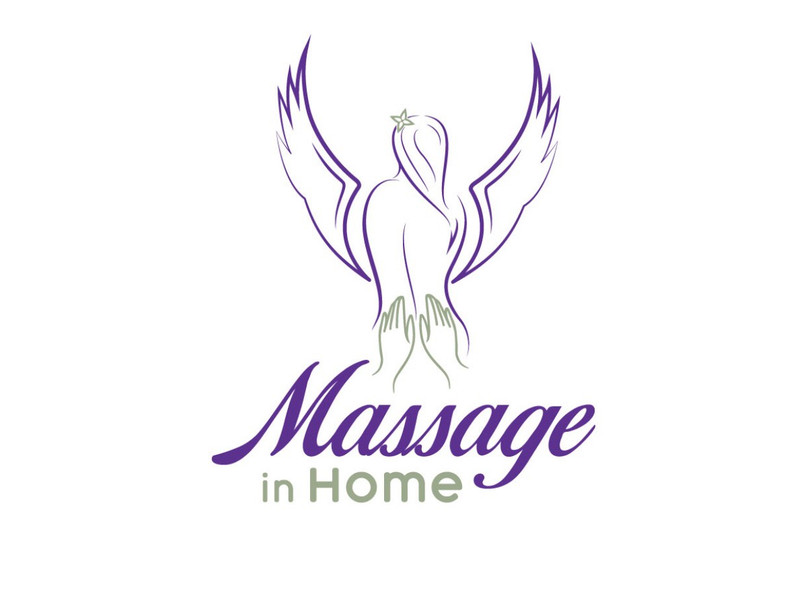 "Serious inquiries only "
My unique relaxation massage combines soft to medium also deep pressure using unscented massage oil with soothing zen music. The goal is to provide pain relief and relax the body and soul .
For info and rates please contact George at 647-290-2009
Please don't ask for cheaper price, no long text I won't answer leave your name and number we will contact you the soonest we can thank you hope to see you soon.