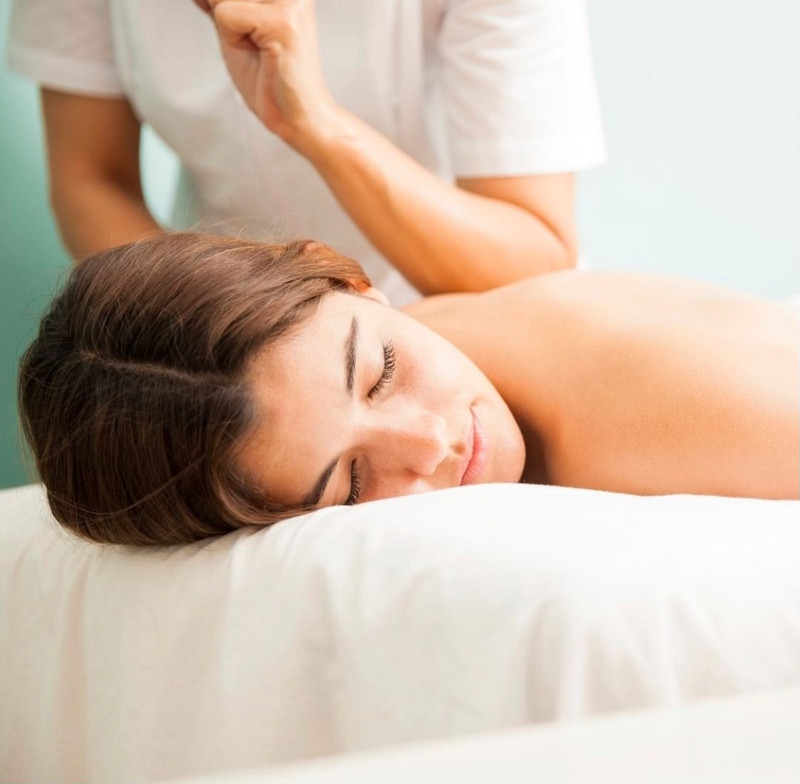 I am a female therapist: professionally massaging for many years in the Toronto area.
Do you need to relax and de-stress? Kind of like a mini holiday!
I travel to your home, apartment, or business and bring my table, linens and oils.
No effort required for you!
*Relaxation (Swedish) and therapeutic and combination of the two.
*Reflexology (Foot Massage)
*Aromatherapy
*Cupping Therapy
*Hot Stones
* Organic/ Vegan/ Sulfate , Paraben Free Ols
$150 for 60 minutes
$230 for 90 minutes.
*Hours of operation
Monday to Saturday
10 am to 6 pm
These prices of above can vary depending on distance and travel time.
Don't hesitate book now and kick back.
For Women and Men.
Thank you.
Gisella
Contact me @
(437) 800-8534
Ps: My service are strictly professional, please do not ask for "extra" services .