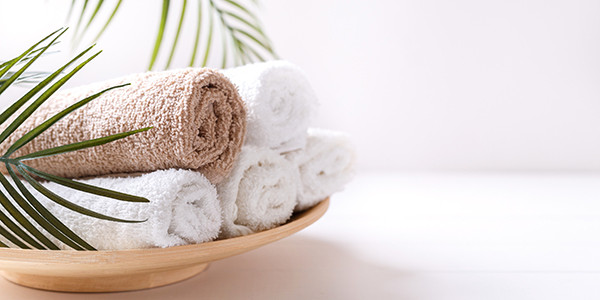 NEW CLIENTS SPECIAL :
$ 29/30 mins. $ 49/60mins $ 79 /90 mins
Do you want Have a better sleep ?
Do you wants improved Blood Circulation?
Do you want to relax ?
Do you want to Relieve Aches and Pains?
WELCOME to BLUE OCEAN Wellness Centre for the most PLEASUREABLE MASSAGE of your life !
— we have FIVE MASSAGE ROOMS each with an ENSUITE SHOWER and STUDY MASSAGE TABLE!
— Our Friendly Highly Trained staff is skilled in many ares!
– CLEAN, QUIET,UPSCALE COZY and COMFORT ENVIRONMENT !
– PAMPER DAY PACKAGES SPECIAL
only:
$ 49 30 mins Swedish Massage & 30mins Foot Masssage
$ 69 45 mins Swedish Massage & 30 mins Foot Massage
$ 79 60 mins Swedish Massage & 30 mins Foot Massage
$ 49 Include 30 minutes SEASALT BODY SCRUB with TABLE SHOWER ( Value $80 )
$ 69 Include 30 minutes Swedish Massage and 30 minutes SEA SALT body scrub with TABLE SHOWER ( value $120 )
$59 include 30 minutes Swedish Massage and 30 minutes SEA SALT BODY SCRUB ( value $100 )
$ 89 include 60 Minutes Swedish Massage and 30minutes sea salt BODY SCRUB ( value $120 )
– our professional service features in :
Shiatsu.
Deep Tissue Relaxing massage
Foot Reflexology
Swedish Massage
Chinese Tuina
Hot Stone Massage
Sea Salt Body Scrub .
Ear Candling treatment
– Our Service Schedule :
Open 7 days a week!
10 am to 10 pm
– walk in or call now ======905-597-0259 ====
PLEASE NO TEXT and NO Email .◉‿◉
Address : 165 East beaver creek rd unit 3
RICHMOND HILL. L4B 2N2
Lots of free Parking