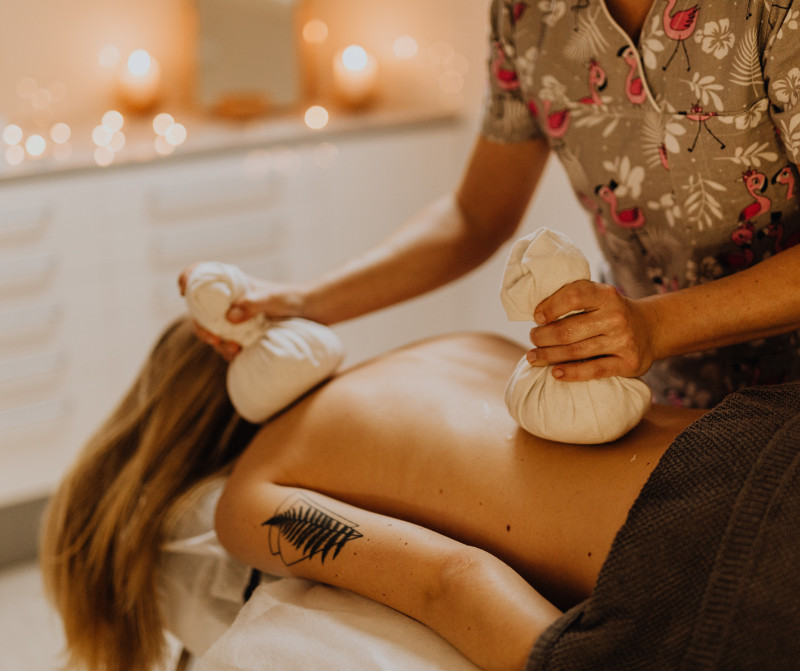 We provide you with the finest therapists with safe and essential treatments for your stress relief.
To follow us, go to www.Gardenias-Healthcare.net
Do you have a wound that has to be treated or healed before you can unwind quickly? Or if you experience severe agony from a physical ailment?
THE RIGHT PLACE FOR YOU IS HERE
Aiman Elboghdady, a licensed massage therapist, GARDENIAS HEALTHCARE CLINIC, INC.
Professional, therapeutic, and first-rate massage therapy treatments delivered by a male massage therapist with a license who sincerely loves what he does!!
(There is a receipt for insurance.) ☑️
The address is Unit 16 at 348 Bronte Street South in Milton, Ontario.
Our therapy center's location may be found at https://maps.app.google.com/tnyjcktnlt78ward9
Please feel free to schedule an appointment by visiting our website at www.gardenias-healthcare.net