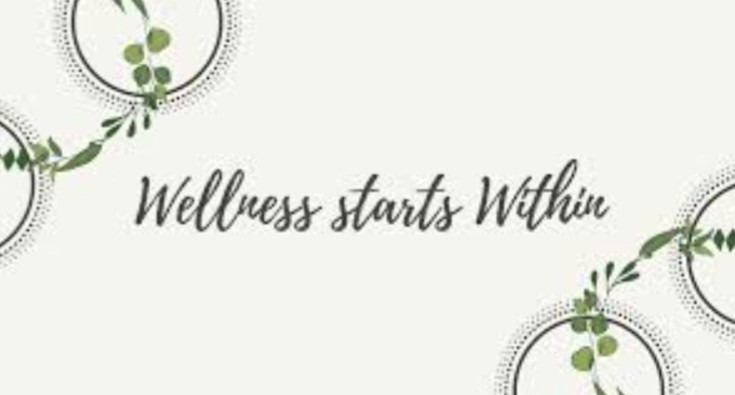 Top Rated Personalized Care
Now Officially Available:
Monday – Friday
3pm – 8pm
Bovaird & Dixie!
Pamper & Restore Yourself with All-Inclusive Wellness Treatments that Cater to your Customized Needs 🙂
Ask About 'Monthly Membership Privileges'
"Pay Once & Visit Up to 4x"
For more information on single visits, monthly membership, or general booking details – patiently text…. or prearrange a mutually convenient call time!
All messages left between 9pm & 2pm will be responded to no later than the following 2pm – 9pm timeframe M-F or between 9am & 9pm on Saturdays or Sundays.
Please feel free to contact: (647) 713-5709.