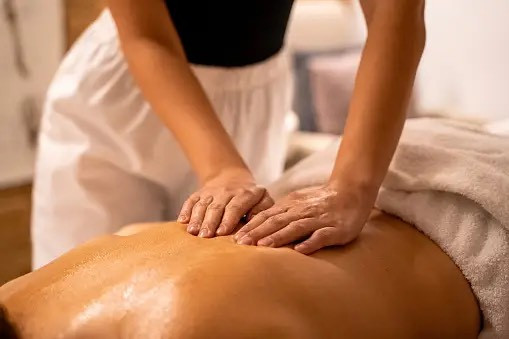 Come and Relax your body and mind with a Swedish Massage !
What is Swedish massage? A massage modality used to develop relaxation through long, gliding techniques over the entire body. The benefits of Swedish massage include increased blood circulation, mental and physical relaxation , decreased stress and muscle tension, and improved range of motion.
I'm female massage therapist with years of experience.
Please contact me at 647-503-9113.
I offer an hour where I focus on any area you'd like or up to two hours for a truly luxurious experience.
I Look forward to brightening your day soon!
Thank you!