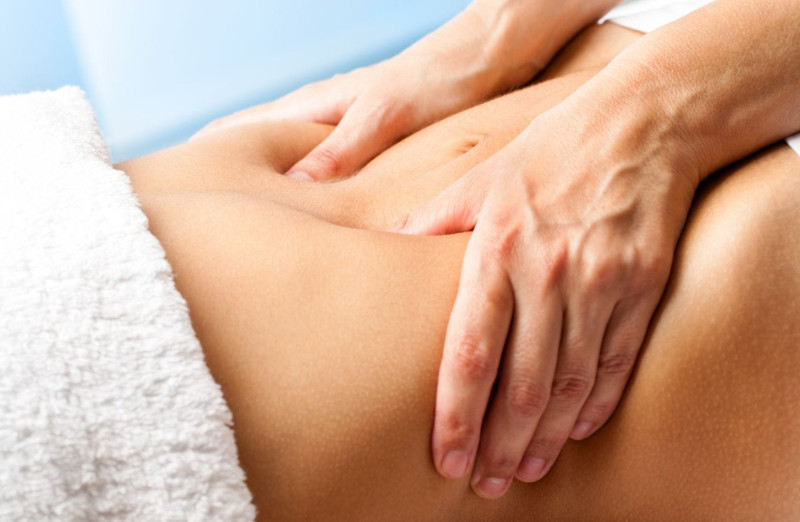 Do you have a wound that has to be treated or healed before you can unwind quickly? Or if you experience severe agony from a physical ailment?
THE RIGHT PLACE FOR YOU IS HERE
WE HAVE a licensed massage therapist, Gardenias Healthcare Clinic, certified, professionals are committed to assisting patients in moving through a variety of transformations in the most efficient and effective manner possible. Our services are individually tailored to each patient's needs, ensuring that they receive the most effective treatment possible.
We provide you with the finest therapists with safe and essential treatments for your stress relief.
Professional, therapeutic, and first-rate massage therapy treatments delivered by a male massage therapist with a license who sincerely loves what he does!!
(There is a receipt for insurance.) ☑️
Please feel free to schedule an appointment by visiting our website at www.gardenias-healthcare.net
PLEASE CALL US OR TEXT US TO BOOK YOUR SLOT FOT THE PERFECT MASSAGE TODAY !!
OUR CONTACT NUMBER : 647-328-6563 !