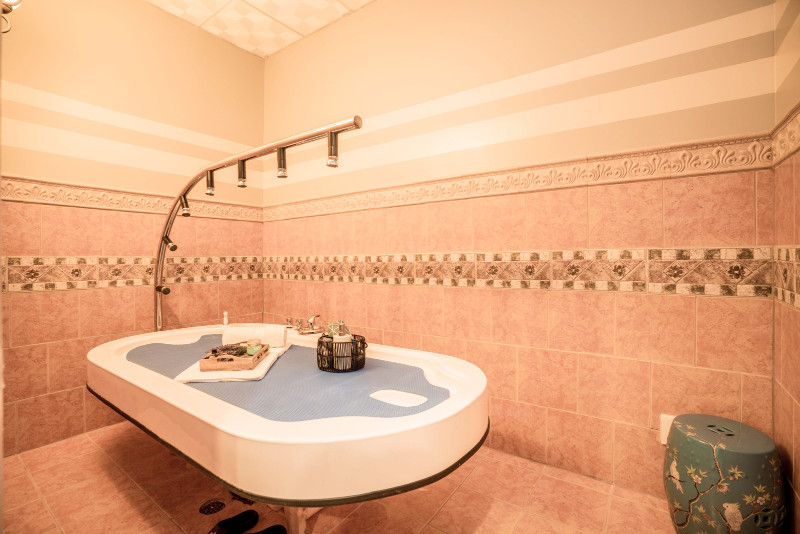 Fantastic dating experience to get a couple massage with someone you love! No.1 Spa, with Luxury
Couple room, soothing music, Professional deep tissue massage or Pain release massage. One of the best ways to encourage an emotional growth and promote a healthy life style! Disposable bed sheets are used for every customer! Victoria Elite Spa, Luxurious, Relaxing Spa located near the heart of Mississauga (5120 Dixie Rd., Unit 16, Mississauga ON L4W 4J7)
Please call 905-238-7887 to book your appointment. We are looking forward to seeing you.