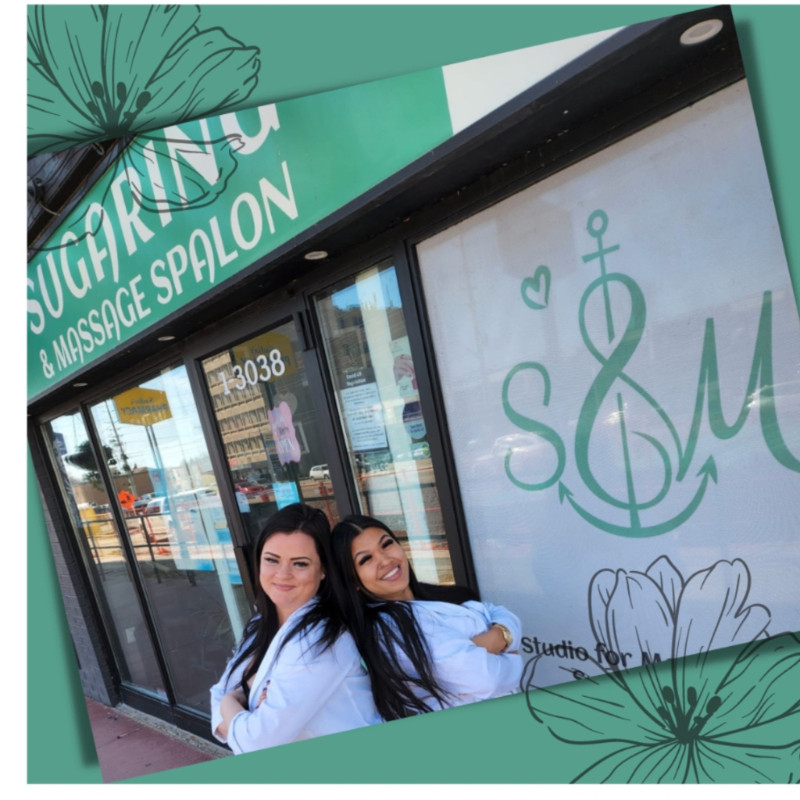 Hailey here and i have my own room here.
licensed esthetician from international beauty school
Book me now for manicure pedicure body scrub massage package, back acne help
Facials and sugaring to better your skin
Most popular- body scrub massage package
And facial massage package on tuesdays
I like it here n the client's
Serious inquiries only. I am a professional.
You guys with bad hands and feet, please book a mani pedi i take care of it for you. Its feels good. And good results
Im here 6 days a week
Dm for full address please.
Thank you for this opportunity