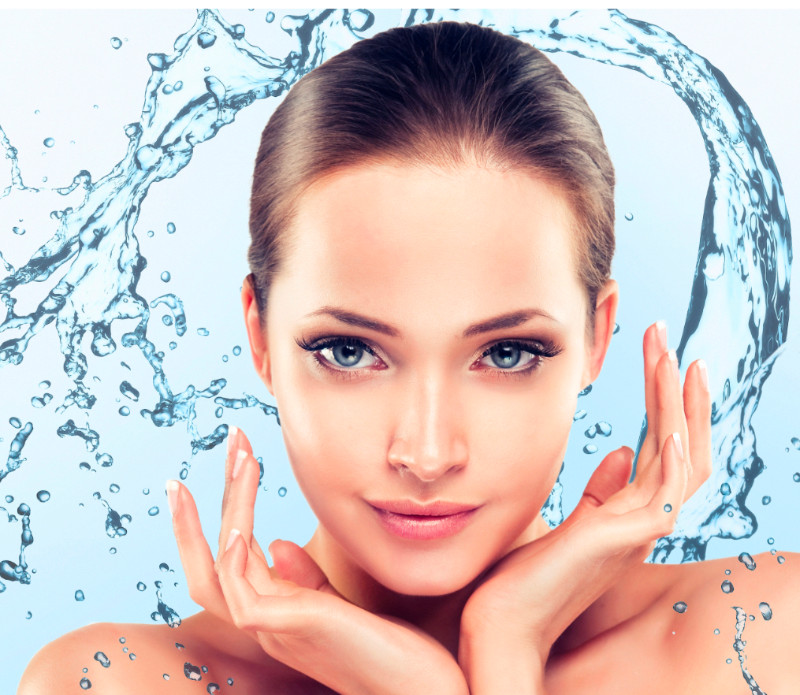 "GIVE YOUR SKIN A LITTLE LOVE"
Get ready for a beautiful and glowing skin this summer!!'
Home based services provided in your area.
Hydra facial
Oxygeneo
Casmara
Extensive range of Facials
Massage and Body Polishing
Threading
Avail LASER services and get a flawless hair free skin you have been dreaming for.
Late Evenings and Weekend Availabilities.
ONLY LADIES!!
BOOK YOUR APPOINTMENT NOW
Text/Whatsapp@437-220-0711