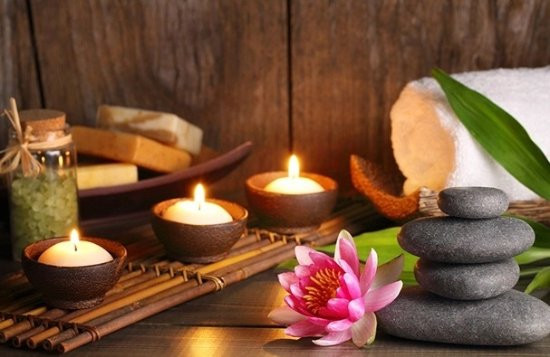 I'm a female Registered Massage therapist. It's time to treat yourself! I'm fully vaccinated, I offer you a piece of mind as I follow all COVID19 precautions, working from a wellness centre on a sanitized and very clean environment. I specialize on Deep tissue/Swedish Massage for all. I do 60 or 90 minutes massage, including a lovely aromatherapy, hot towel available at my place. Please free to send me an text for more information or to book an appointment. Text/call : 6476574362
Only call :6478477743
Time slot :1-7 pm
Direct billing and Insurance Receipt available upon request.
30 mint 58+tax
60 mint 98+ tax
90 mint 138+tax
Without insurance charge
30 mint 45
60 mint 75
90 mint 110
If anyone not ok with the above mentioned price then don't contact me. Booking are available for today and tomorrow.
Treatment:
Deep Tissue
Swedish
Pre/post natal
TMJ
Hurry up!!