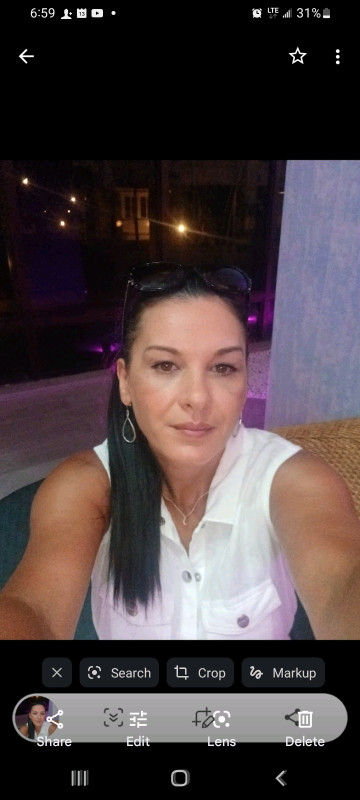 Are you ready for some pampering and relaxation!
I am offering professional massage therapy. I am a female massage therapist with over 10 years of experience. If you experience tension and pain in your shoulders and neck or if your lower back experiences sciatica pain, I am here to help.
I provide Swedish relaxation and deep tissue techniques to improve and relax the muscles in your body.
In addition to the massage, I provide services such as Waxing, Shaving, and Facials.
If you are interested in my services please contact me at (647)778-7017. Only serious inquiries please. Thank you! You will not be disappointed!