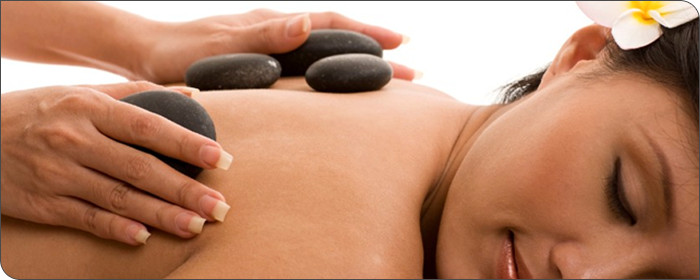 If you are experiencing body aches & pains, taking a massage appointment is the best option for a fast recovery. Please Call to take advantage of our special offer and book your appointment.
$40 – Half Hour
$60 – One Hour
Medical equipments are now available at discounted prices as follows:
Orthotics: $ 250
Compression Stockings: $90 per pair
Knee Brace: $175 per knee
Back Brace: $150
NO NEED OF PRESCRIPTION!