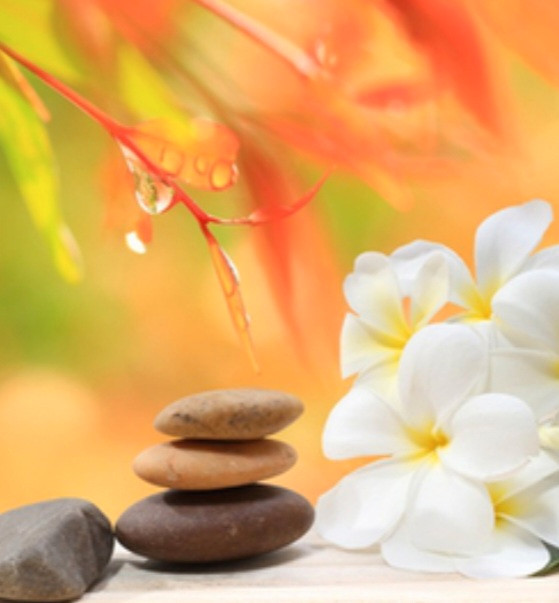 … Are you stressed, depressed, alone, or simply in need of some quality "me-time" away from the hectic day-to-day pressures of life!
Massage Therapy Student in Training Offers Revitalizing & Informative 1-on-1 or Group Massage Consultations.
Please text to arrange a session information call time or simply call (647) 713-5709 for more information.