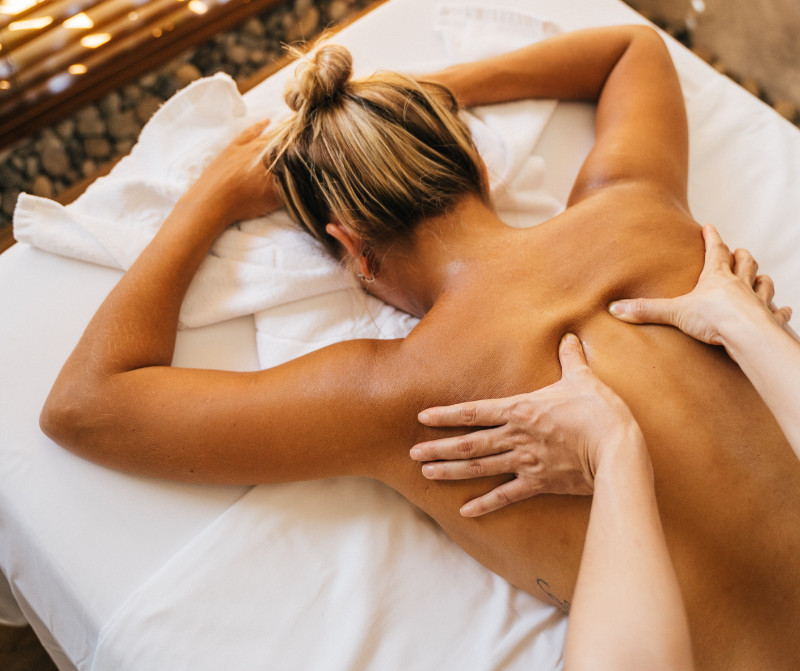 HELLO EVERYONE ! WE ARE SERVING YOU THE MOST EXCELENT PROFESSIONAL MASSAGES .
In order to reduce muscular discomfort brought on by sports injuries:
cupping massage methods.
trigger point release.
training in therapeutic modalities including ultrasound and electrotherapy . Insurance receipt provided
HE IS A doctor of physiotherapy by trade . IN 2018, AIMAN EARNED HIS DIPLOMA FROM THE ROYAL CANADIAN COLLEGE OF MASSAGE THERAPY.
MASSAGE THERAPISTS MANIPULATE THE SOFT-TISSUE MUSCLES OF THE BODY TO RELIEVE SORENESS, IMPROVE CIRCULATION, REHABILITATE INJURIES, REDUCE STRESS AND INCREASE RELAXATION.
Please call the hotline booking number to book slot.
Just go to our website and select the book right now.
www.gardenias-healthcare.net
HOPE TO SEE YOU SOON !!