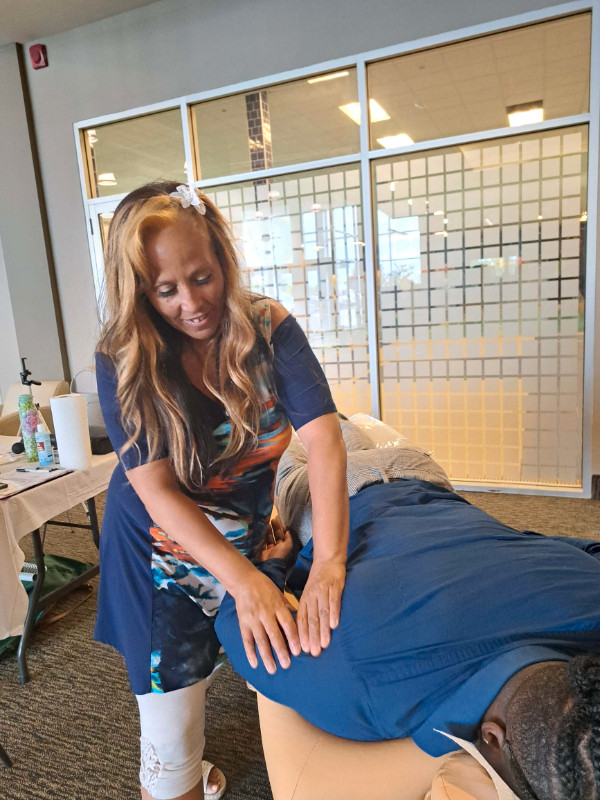 Treneta Bowden Registered Massage Therapist since 2005,is a professional RMT who cares about your health care needs. Do not wait until you have pain or injury, when you can prevent your pain with regular massage therapy treatments for you and your family. You are worth the investment ! I am here to help you achieve your health goals with massage therapy and stress prevention. Book Your Massage Holiday Now for a 60- or 90-min Therapeutic Massage.
Bookings are Wed. 2-7 pm & Sat 10-4 pm at Total Health & Sports Performance 3100 Dixie Rd .( In the Rexall Medical clinic ) call 289 259 – 5507. Let our admin know you want to book a massage with Treneta RMT. We do take private insurance and look forward to seeing you and your family soon ! Please let our admin know that you found my add. Have an amazing week and see you soon !
See Bio and other Service available to you !
https://totalhealthsp.com/about/#team
https://healing4you.org/rmt
See you soon
Treneta RMT