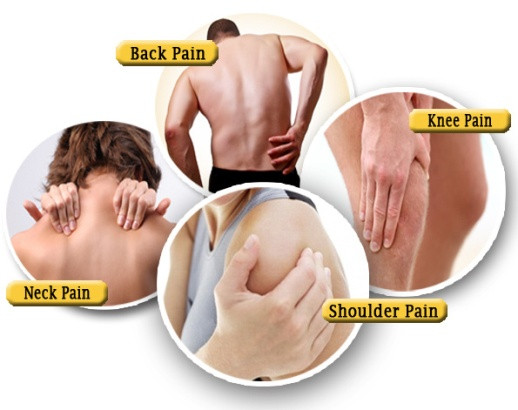 Mississauga Physiotherapy near me with Free Therapeutic Body Massage 30 mins after initial physio, providing Sports Injury, Chronic and Acute Pain Management, Musculoskeletal Orthopaedic physiotherapy, Concussion Therapy, Vestibular therapy and ‍♀️Pelvic Health Physiotherapy; Advanced Bioflex cold laser can precisely targeted at the source of the pain and heal the pain*
Mississauga Physiotherapy services near me by Senior Female PT -Experienced registered physiotherapists that offer "one on one" treatment, for any chronic pain, acute pain, injury from a car accident. We do not use a PTA assistant here for physiotherapy to ensure the client gets full attention.
We do direct billing with 40+ insurance including Bluecross, MDM,Cooperators, Nexgen and GSC -Greenshield and under Telus eclaim for 30 insurances as well.
We accept MVA, WSIB, EHC, and all private medical benefits. However We do not accept OHIP, OW or ODSP coverage. We offer the seniors discounts, as well.
Experience our clean and quiet facility for a relaxing and professional experience. Our treatment rooms offer privacy so that you can feel comfortable.
Services include: Chiropractic, Massage Therapy, Registered Massage Therapy (RMT), Physiotherapy, Acupuncture Osteopathy, Foot Reflexology in Mississauga.
Medical supplies provided under EHC including Custom Orthotics, Off the shelf (non custom made) orthopedic shoes, Any body Wearable braces, Compression stocking, TENS unit and posture medics.
To book your appointment call or text at: 647-571-1808
Address: 11B 512 Bristol Rd W, Mississauga, ON L5R 3Z1, Canada