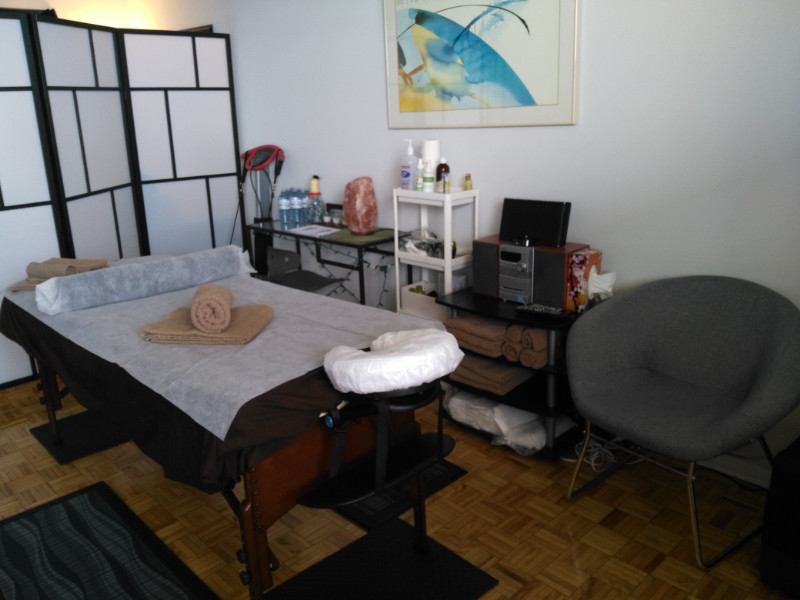 Therapeutic Relaxation Massage for Women by Jess Walters, CMT ( Masseur ( Male ) – Certified Massage Therapist)
Increase blood flow, relax tense muscles, improve sleep, reduce stress and improve mood.
Very clean Spa Room, disposable sheets & headrest covers, free parking, shower, hot towel wipe-down and I am fully vaccinated & follow Covid safety protocols in place.
Mississauga (Port Credit) 7 days a week by appointment – 10am to 10pm
$55 for 60 mins. OR Special $75 for 90 mins. Receipts available upon request.
Please call -647-808-1227- Jess, CMT