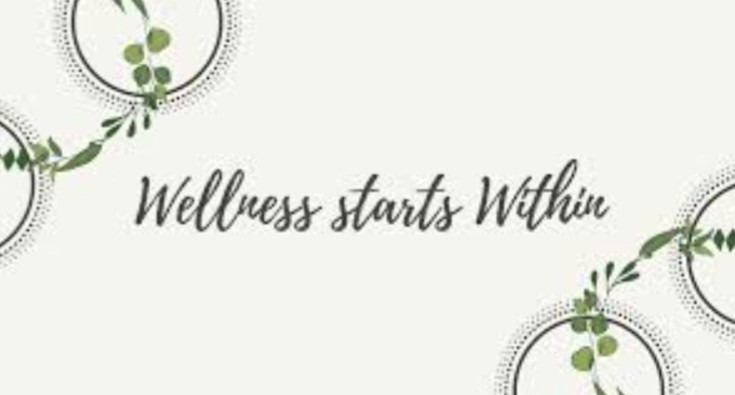 Book A Memorable Caribbean Get-A-Way to the West-Endies !!!
Now Officially Available:
Monday – Friday
3pm – 8pm
Bovaird & Dixie!
Pamper & Restore Yourself with All-Inclusive Wellness Treatment Plans that Cater to your Customized Needs 🙂
For Weekly Hour Sessions or Multi-Visit Arrangements ~ Inquire about Flat Rate Monthly Membership Privileges!
For more information on how to book,
text or call anytime after 2pm.
All messages left between 9pm & 2pm will be responded to between 2pm & 9pm M-F or between 9am & 9pm on Saturdays or Sundays.
Please feel free to "patiently" Contact the Certified Wellness Attendant/ RMT Student, directly at: (647) 713-5709.
*Sevice Registration & Receipt Included*