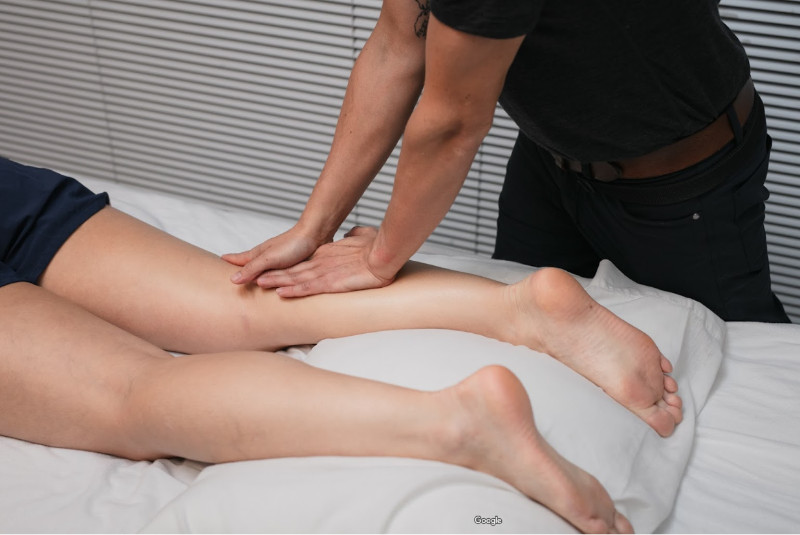 To relieve stress and pain, therapeutic and relaxing massages are available. Several other issues, such as migraines, neck pain, shoulder pain, and neck discomfort, can improve from massage therapy.
We guarantee that after you've made your reservations, you'll feel at ease and be itching to return.
All of It helps to reduce anxiety and causes relaxation.
PLEASE FEEL FREE TO TEXT US FOR MORE PIECES OF INFORMATION OR CALL US TO GET THE BEST MASSAGE FOR YOURSELF!
We offer a variety of services, including :
=>Traditional Thai Massage
=>Rmt Cupping Massage Session
=>scalp Reflexology /Hot Stone /cupping massage
=>Rmt Foot reflexology
=>Rmt Deep Hot Stone Massage
=>Acupressure Massage therapy
=>Relaxation and stress reduction
=>Point release mechanism
GET SOME SELF-CARE FOR YOURSELF START OF THE YEAR.
HOPE TO SEE YOU VERY SOON.