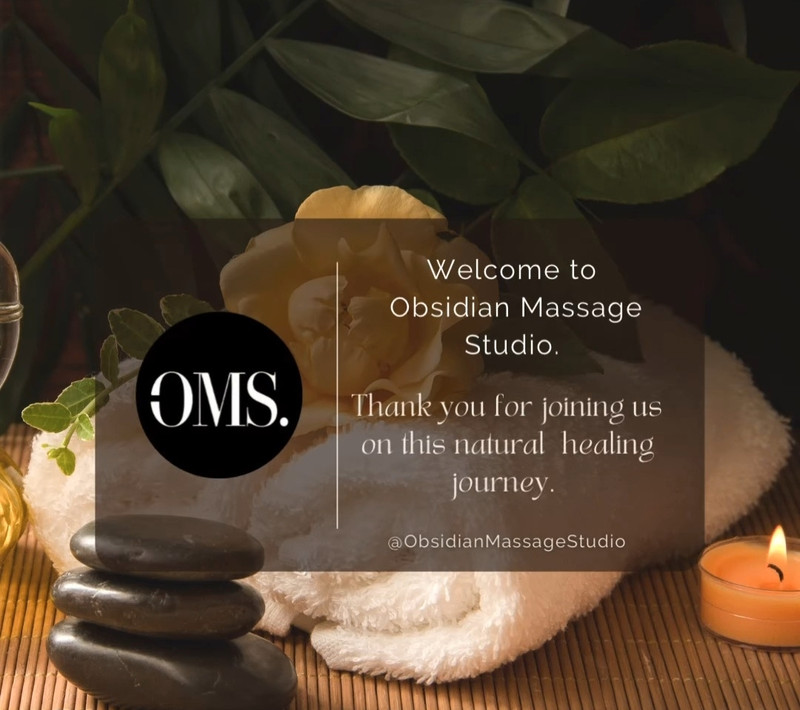 Holistic Massage Studio offering professional therapy in Caledon, where your well-being takes center stage. We specialize in Swedish, Thai, and Deep Tissue techniques.
Custom-tailored to your unique needs, offering relief from stress, chronic pain, and enhancing flexibility. We take pride in using natural products and therapies to enhance your experience. Experience a transformative journey that frees your mind and body from the clutches of stress, creating a harmonious life. Discover the difference of our natural massage therapy approach, renewing your energy.
Booking is made easy with our online option, allowing reservations with just a 2-hour notice:
https://g.co/kgs/GcaAmz
Draping is mandatory during all sessions
Ensuring a Professional and respectful experience.
Text to book:2892065510
We also offer insurance receipts upon request:
…………………Holistic Practitioner…………………..
#Bolton #Caledon #Kleinburg#york#reflexology#Woodbridge #Vaughan #Tottenham #Yorkregion #Peel#massage #stress #deeptissue#lyphatic #woodtherapy #hot stone#migraine # fibromyalgia #sciatica #relaxation #golf #hiking #cycling #daybreak #frozenshoulder #yoga #stretch #reflexology #paraffin#walking #sportsinjury