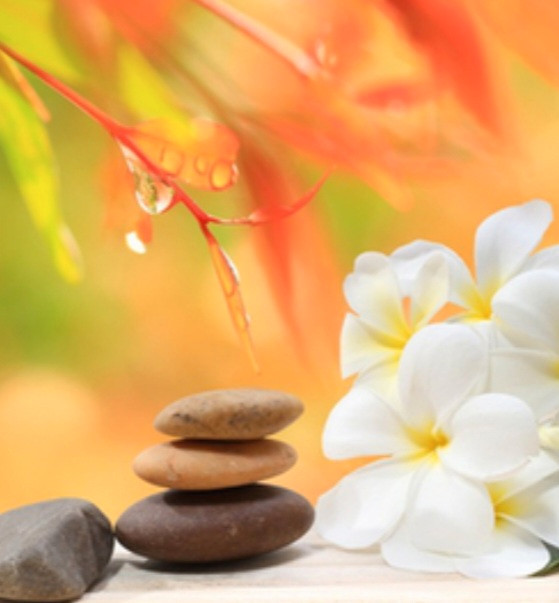 Get A Way 2 Treat Yourself to A Fully Customized Luxury Wellness Retreat in the West!
30 minute * 1 hour * 90 minute * 2 hour
~ Personalized Wellness Sessions Available Until the 4th of September ~
If interested, simply text your name, age, booking time & service preference i.e. standard wellness treatment or custom wellness treatment.
And Contact 647 713-5709