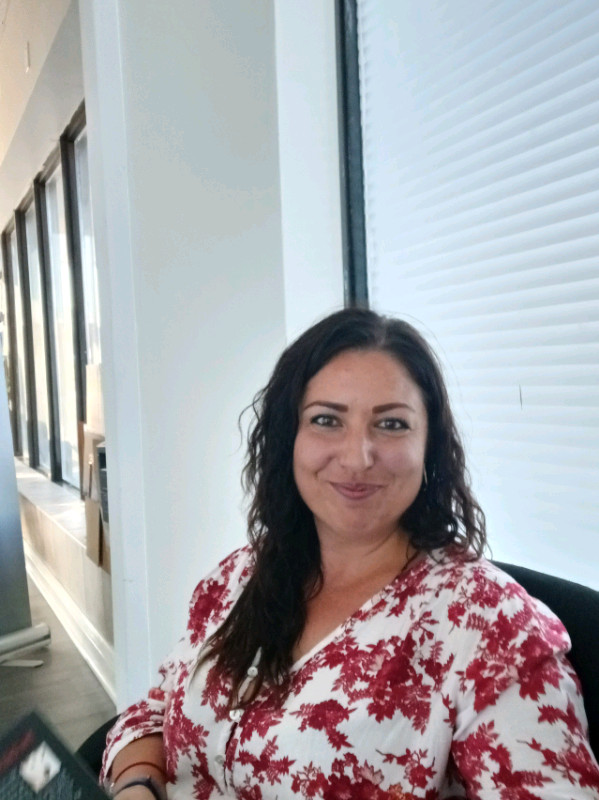 Book appointment now to save a time
For insurance benefits only!!
Book appointment with front reception at 647-533-7452
Make sure you have insurance benefits!!
Reduced massage rates:
$35/45mins
$40/60mins
$80/90mins
No extras or sexual services in any way you describe it.
Strictly professional facility.
The authorities will be called if we are harassed.