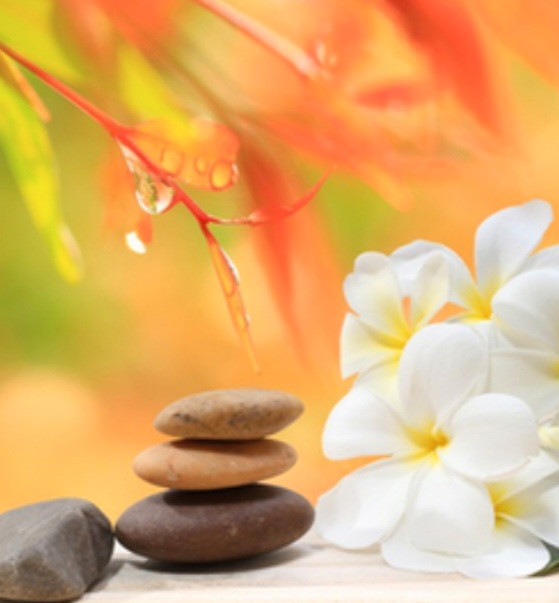 Book a Caribbean Get A Way in the West-Endies!!!
Now Exclusively Available for Everyone: Mondays, Tuesdays, Thursdays & Fridays, 3pm – 6pm!
Enjoy & Restore Yourself with 150-250 All-Inclusive Wellness Treatment Plans that cater to your customized needs 🙂
For more texted information or to book a mutually convenient phone consultation call; and to secure your appointment spot –
Patiently Contact the Certified Wellness Attendant, directly at:
647 713-5709!
All Text Messages will receive a response within 3-6 hrs (when sent between 9am & 9pm). Phone calls are best prearranged in-advance – prior to calling.
*Serious Inquiries Only*
Bon Voyage!