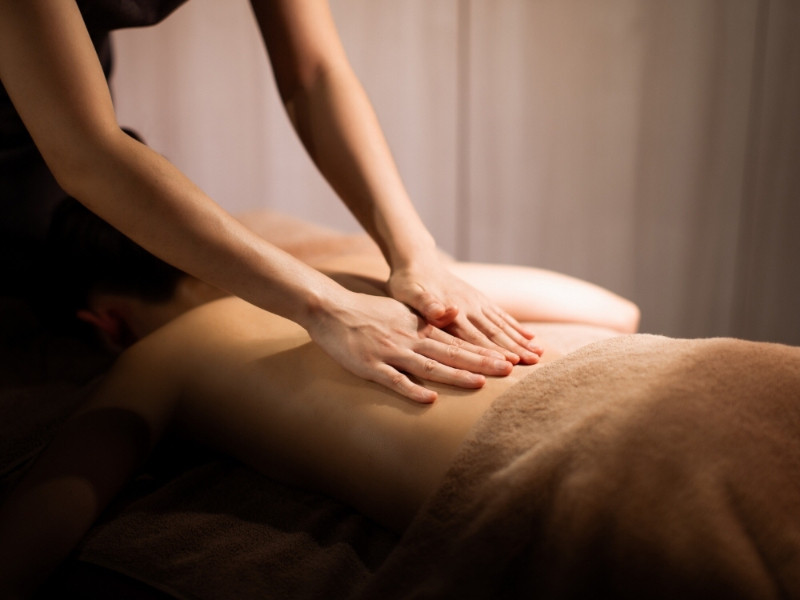 Welcome to Zento massage therapy center!
Are you in need of some relaxation and stress relief? Look no further! Our team of skilled and licensed massage therapists are here to help you unwind and feel rejuvenated.
Our services include a variety of massage techniques such as Swedish, deep tissue, and trigger point therapy. We also offer special packages for couples and prenatal massages.
Book your appointment today and let us take care of the rest. You deserve to feel your best.
We look forward to seeing you soon!
Happy and healthy 2023!
Cozy rooms with zen atmosphere, some great musical and shower is at location. Free parking and receipts(massage, natural path, acupuncture and osteopathic) provided. We are looking forward to your visit!
Zento Massotherapy Team (Female & Male therapist available)
Tel.: (438) 878 9888
5645-4# Cote des Neiges, H3T 1Y8
View original article here Source