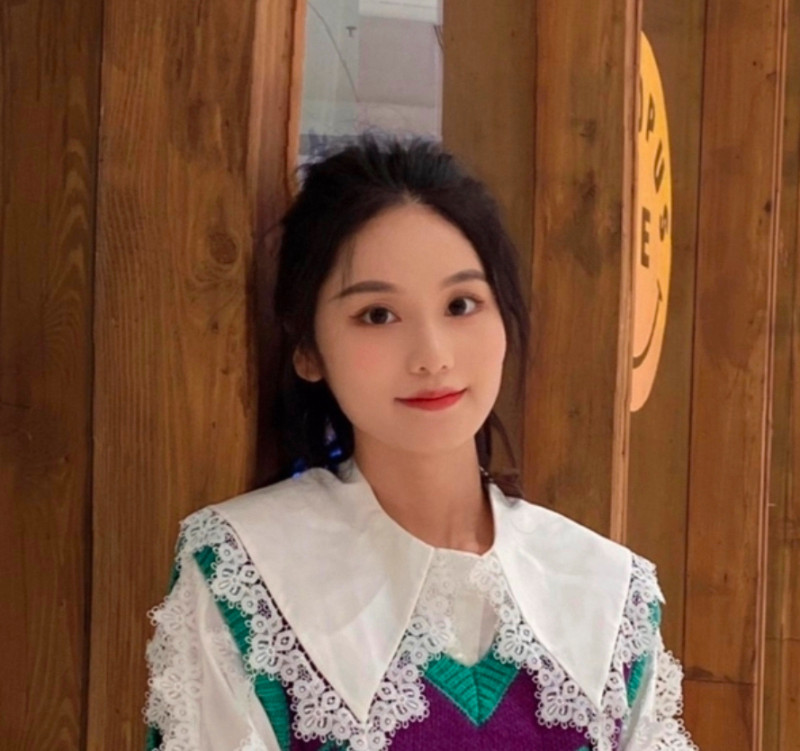 Please contact 4388668080 for appointments, No Kijiji messages please.
Private place in a sparkling clean and nice environment in downtown, rooms are sanitized after each client,shower available.
Our selected therapists are all registered, well groomed, provide quality deep tissue, Swedish, Chinese Tuina massage, insurance receipts available.
Therapists are polite, strive to provide excellent services to meet different requirements, leave you with pleasant experiences.
Opening hours:10:00-22:00 7 Days.
Prices: $50/30 min, $70/hr, $120/90 min.
View original article here Source