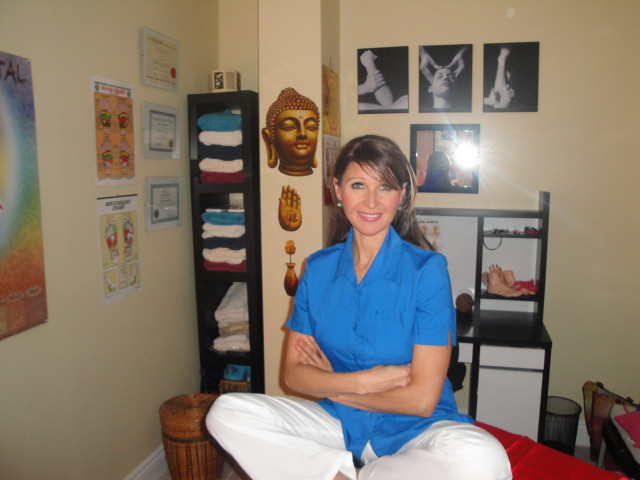 Massage in the styles of respected healing Asian and European traditions: Swedish, Cupping, Thai Yoga, and Tui Na. Used together in combination, they facilitate the release of chronic & acute muscular tensions in the body. Great for muscular stiffness, pain, injuries, improving flexibility, general fatigue, a sense of relaxation, and well-being.
Includes: Swedish massage techniques (stroking, kneading, tapping, etc.), simple passive-assisted stretches, rocking, shaking, joint mobilization, and acupressure. Some techniques resemble Osteopathic maneuvers.
Practiced on the futon, please bring along your athletic shorts/boxers/underwear.
NO SEXUAL SERVICES of any kind.
Contact by phone: 438-933-1552 or by email: quest4health@hotmail.com
Working Friday-Saturday-Sunday from 9:00h till 21:00h
Speak some French. INSURANCE RECEIPTS available.
More than 15 years of massaging experience. The place is in the best sanitary condition: clean, regularly disinfected, and equipped with hand sanitizer, and tea tree antibacterial/antiviral soap. Aromatic and disinfecting essential oils are diffused to improve air quality and provide a relaxing atmosphere.
Nelly: Registered Massage Therapist, Fitness Specialist, Yoga/Pilates Instructor, and Consultant for Health and Weight Management (member of ACTMD).
View original article here Source