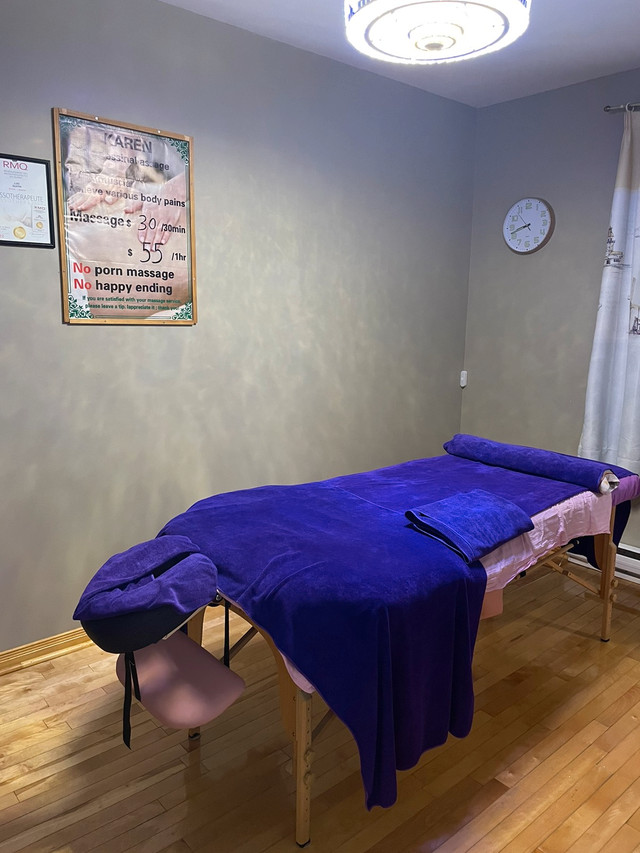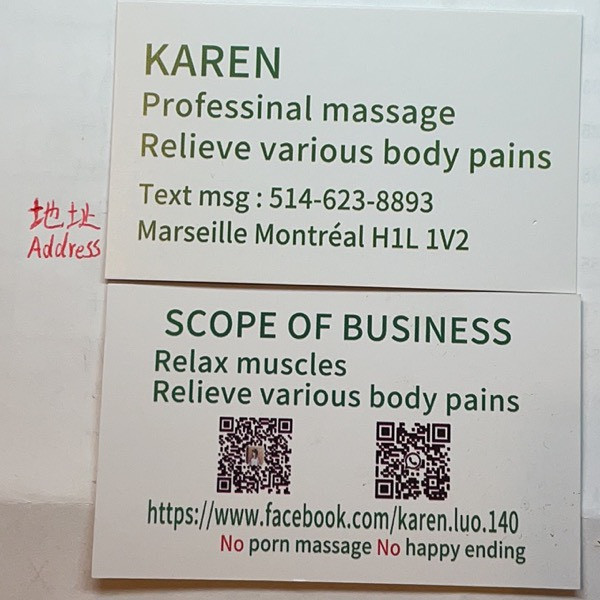 Description
For those who enjoy massages that effectively soothe fatigue and muscle soreness, make and appointment at Karen Studio via SMS at 514-623-8893.
Insurance documents can be provided.
Appointments must be made in advance.
Options supplémentaires
Le vendeur offre également les services suivants. Veuillez le contacter pour en savoir plus, car il peut y avoir des coûts supplémentaires.
Paiement sans espèces possible
53 visites
View original article here Source