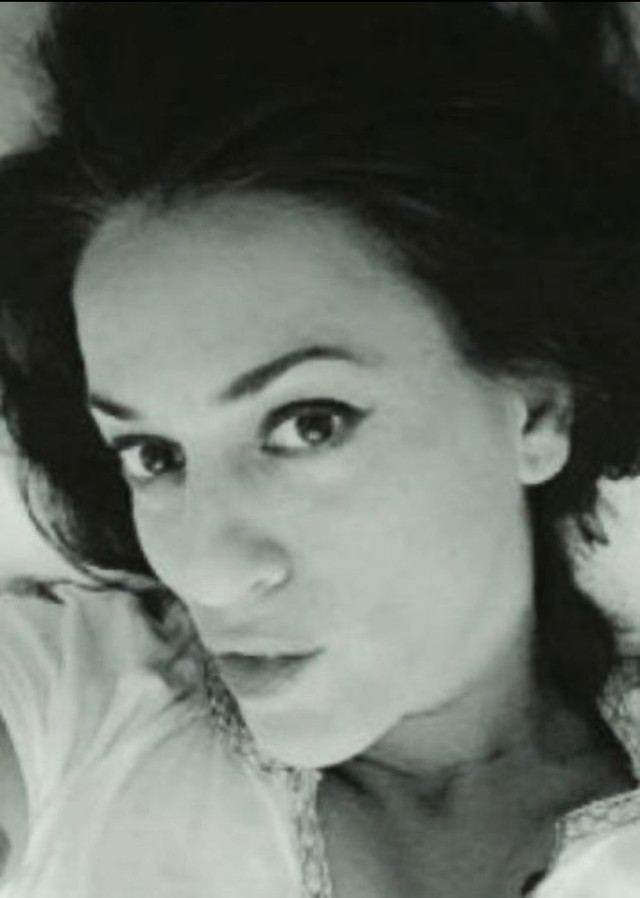 Description
English in bottom**
Prenez le temps d'apprécier un vrai soulagement en profondeur de tensions et douleurs et relaxez, vous êtes entre bonnes mains. J'ai une excellente formation et plus de 10 ans d'expérience professionnelle. Je combine les meilleures techniques de plusieurs styles comme Thai, Suédois etc. sur un futon comfortable au sol.
Mon grand studio est situé à NDG, coin Sherbrooke et Decarie ou je me déplace sans frais additionnels à domicile…
$85/heure, $120/90 minutes et $140/2 heures de bonheur!
(Ce service est strictement non-sexuel)
Les rendez-vous de même journée sont la bienvenue!
À très bientôt.
Eva
Relax, take a deep breath and experience a wonderfully soothing treatment like no other, to deeply relieve tensions and discomforts and to promote overall wellness and good health.
I am well trained, use all the best techniques from many styles like Thai, Swedish, Deep Tissue etc. and have over a decade of strong, nurturing professional practice. Draping is required (treatment is strictly non-sexual). Thanks for being kind and respectful !
My large studio is located in Notre-Dame-de-Grace near 15 N and Sherbrooke or I can travel to accommodate you in the comfort of your home at NO additional COST.
Hours: 10 am to 9pm daily, closed Sunday.
Same day appointments are welcome !
Rates: $85/hour, $120/90 minutes or $140/2 hours
(Receipts are provided upon request)
Please contact Eva directly to set up YOUR TIME TO ENJOY AN AMAZING MASSAGE!
Options supplémentaires
Le vendeur offre également les services suivants. Veuillez le contacter pour en savoir plus, car il peut y avoir des coûts supplémentaires.
Paiement sans espèces possible
6 600 visites
View original article here Source