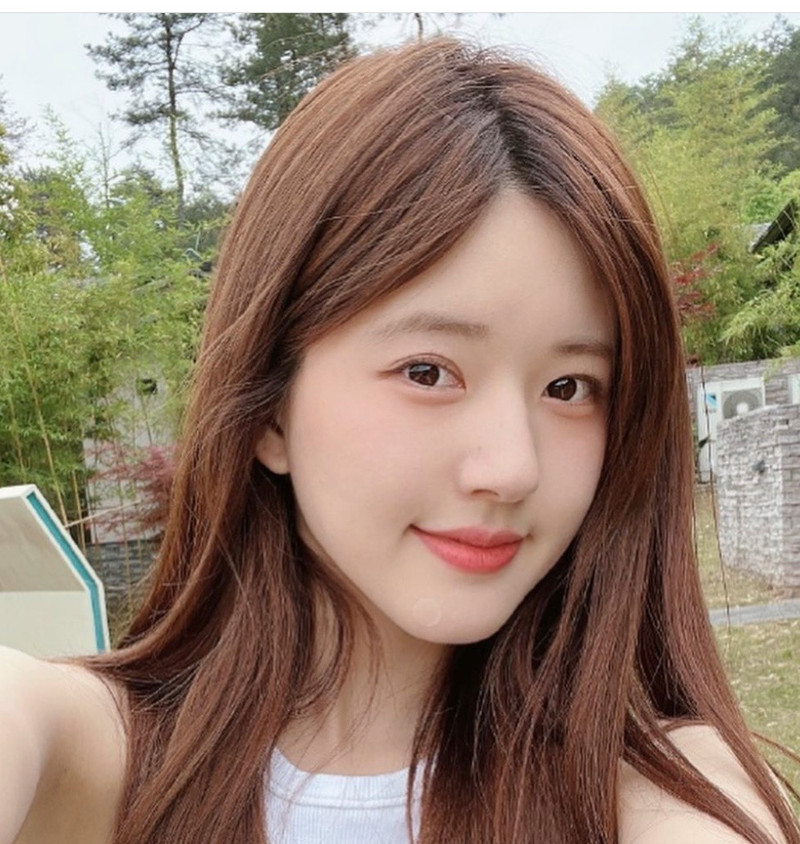 Are you stressing and depressing you? Are you stiff and have muscle tension?
My name is Jolie, massage therapist graduated from the AMS with 6years of experience in China! 2 years in Quebec We use a variety of soft tissue techniques to achieve the desired results,
we offre Swedish, Deep tissue, Tuina , Trigger Point, Sports,Thai massage.
Insurance receipt ,parking ,shower available.We have clean and beautiful rooms with shower, soft music.reserved free parking. insurence receipt also available.
Mon. Annie Charlotte Melissa Bella Suki
Tues. Bella Annie Lina Nana Lulu
Wed. Emily Cathy Kate Annie Suki
Thu. Suki Viviane Kate Suki Amanda Zoe
Fri. Amanda Suki Zoe Lulu Melissa
Sat.Viviane Annie Kate Zoe Lina
Sun. Lina Annie Emily Lulu
7/7 10am-9:30pm
438 927 6377
Environnement propre et luxueux avec douche,
Massages donnés par des professionnels diplômés avec beaucoup d'années d'expérience.
Que ce soit pour un massage suédois relaxant, un massage profond pour les sportifs ou même un massage de type oriental,
venez faire une session avec nous et je vous garantie que vous reviendrez!
Seulement Sur Rendez-vous booking 2h en avance SVP .
438-927-6377
Au plaisir de vous voir!
View original article here Source