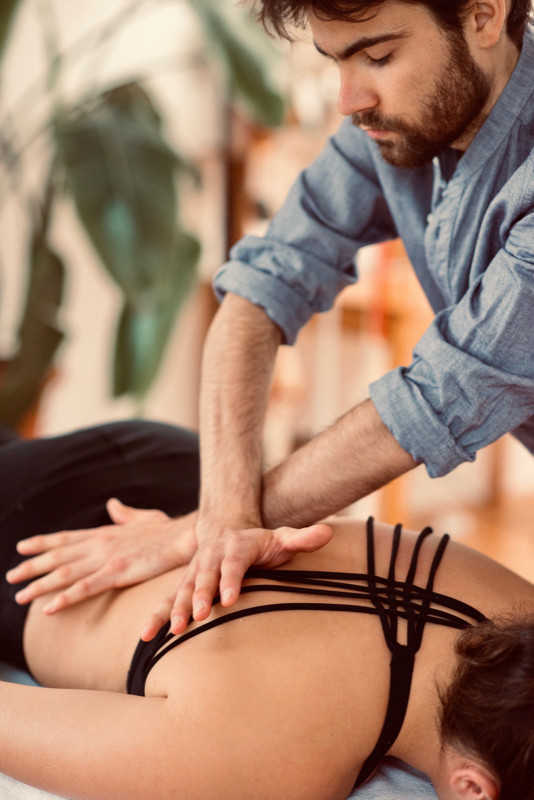 PROMO ~ 60$ for your first osteopathy consultation.
This is not a massage but a therapeutic treatment designed to alleviate your various symptoms and aches. Back pain, headaches, tendinitis, digestive troubles, menstrual cramps, injuries or post-surgery rehab, etc.
I'm an osteopath and yoga therapist. I've been in the Health world for 8 years now – developing my understanding of health, disease and the human body as well as my therapeutic approach. If I can assist you with your symptoms or aches, don't hesitate to reach out – I'm here to help.
Take care,
Loric St-Onge
514-266-2028
losteo.mtl@gmail.com
***
Regular fee is 80$. Insurance receipts available on demand.
Consultations last about 1h15.
On the Plateau near Laurier metro station.
You can contact me via this ad, by phone or text, or by FaceBook messenger on my professional page: www.facebook.com/losteo.mtl
View original article here Source