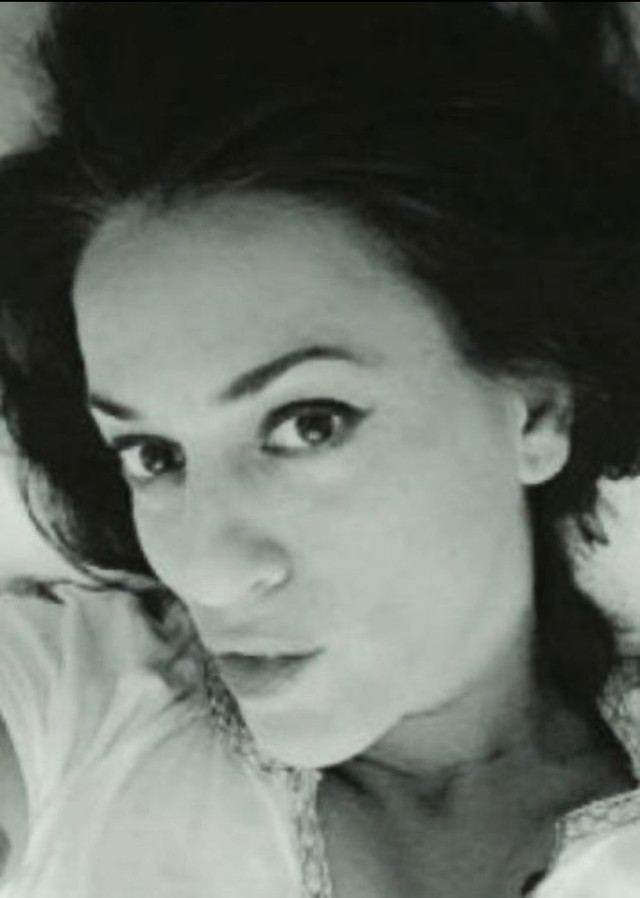 Description
Relax, take a deep breath and experience a wonderfully soothing full body massage, like no other, to relieve tensions and discomforts and to promote overall wellness and good health.
I am well trained, use all the best healing techniques and have over a decade of strong, nurturing professional practice. Draping is required (treatment is non-sexual). Thanks for being kind and respectful !
My professional massage studio is conveniently located in Notre-Dame-de-Grace near 15 N and Sherbrooke or… I will travel to accommodate you in the comfort of your home at NO additional co$t !
Hours: 10 am to 9 pm daily, closed Sunday.
Same day appointments ok !
Rates: $100/hour, $150/90 minutes or $200/2 hours session.
(Receipts are provided upon request)
Please contact Eva directly to set up your appointment today
Options supplémentaires
Le vendeur offre également les services suivants. Veuillez le contacter pour en savoir plus, car il peut y avoir des coûts supplémentaires.
Paiement sans espèces possible
716 visites
View original article here Source