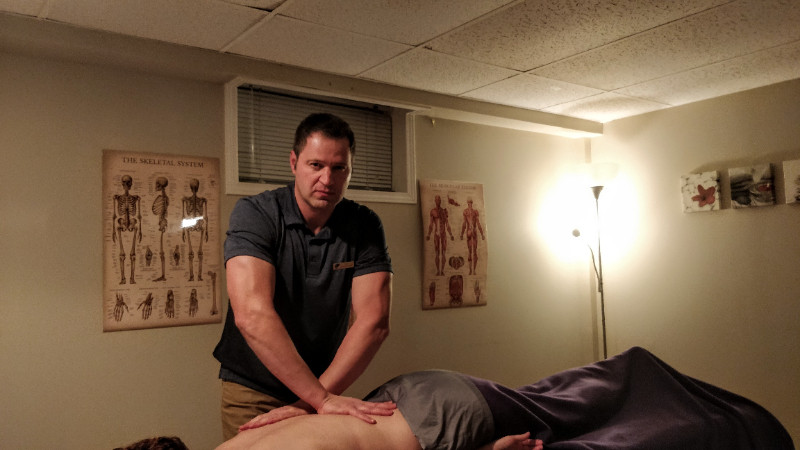 Certified professional massage therapist with years of experience. I am a member of the AMQ association. I specialize in massage and manual therapy to reduce muscle pain, stress, fatigue, injury prevention in athletes, after soft tissue injuries and relaxation.
I use a combination of different techniques adapted to your needs. Swedish – Relaxing, Therapeutic, Sports and Deep Tissue Massage, Trigger Point Therapy, PNF Stretching, Joint Mobilization. Also children and prenatal massage. I invite you to my private, comfortable and clean place, with a good and respectful atmosphere in Laval. Parking available!
There is a possibility of massage at home (to the price of the massage will be added the transport fee 30$).
Price starts from: 1h – $90, 1h30 – $130, 2h – $170 ♂ ♀
Insurance receipts available upon request…
Hours: Monday – Friday: 18:00 – 22:00.
Saturday – Sunday (by appointment)
Same day appointments are not available. Book a day or two in advance.
Appointment by text only 438-763-5324 / ignok1979@gmail.com – Igor.
Professional massage therapy only!
There may be a response time.
View original article here Source