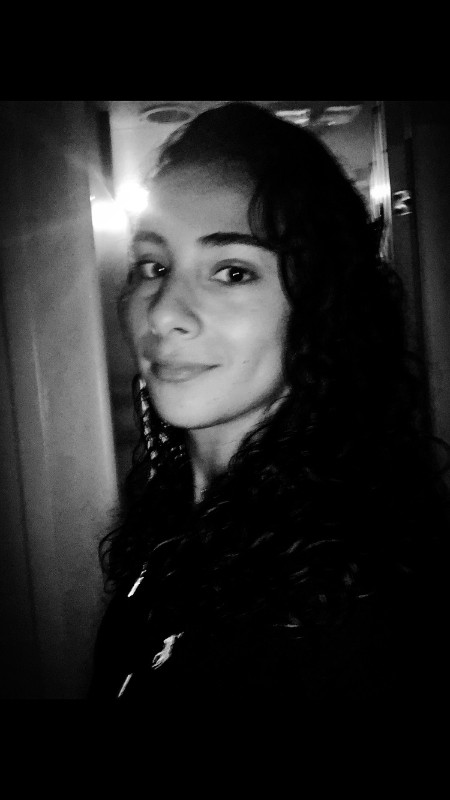 French will follow
Are you looking for good hands from a professional massage therapist to relax your body, rejuvenate your mind and revitalize your spirit.
Don't look too far, you are in good hands with me if we talk about hands,
Whether you are looking to melt away stress, get rid of pain (upper back, lower back, neck mainly) or restore energy,
I offer for a limited time a combinaison of Personalized Soothing Massage, Assisted-Stretch and Breathing Technique Guidance.
I use a unique technique that combines massage, a new way of stretching and a guidance for better breathing that will on the long run help you manage and improve your
Daily Stress
Muscle Tensions
Mobility
Energy
Mind Focus
Body Restore
I offer my massage in my big apartment in Westmount where you can have access to a shower, a towell, shower gel and shampoo,
STRESS FREE PARKING (lots of spots available on the street)
When purchasing a massage you get 10 minutes extra for FREE.
Hurry up this offer ends soon,
This offer ends on January 1st 2023.
Looking forward to help you relax, restore and renew yourself,
To learn more visit : www.kintouchthis.com/vitality-massage,
or call me at 514-862-0619
Maria Baiocco B.Sc Kinesiologist
Cherchez-vous de bonnes mains d'un massothérapeute professionnel pour détendre votre corps, rajeunir votre esprit et revitaliser votre esprit.
Ne cherche pas trop loin, tu es entre de bonnes mains avec moi si on parle de mains,
Que vous cherchiez à faire fondre le stress, à vous débarrasser de douleurs (haut du dos, bas du dos, nuque principalement) ou à retrouver de l'énergie,
J'offre pour un temps limité une combinaison de massage apaisant personnalisé, d'étirements assistés et de conseils sur les techniques de respiration.
J'utilise une technique unique qui combine le massage, une nouvelle façon d'étirer et un accompagnement pour une meilleure respiration qui vous aidera à long terme à gérer et à améliorer votre
Stress quotidien
Tensions musculaires
Mobilité
Énergie
Concentration de l'esprit
Restauration du corps
J'offre mon massage dans mon grand appartement à Westmount où vous pouvez avoir accès à une douche, une serviette, gel douche et shampoing,
STATIONNEMENT SANS STRESS (beaucoup de places disponibles dans la rue)
À l'achat d'un massage, vous obtenez 10 minutes en extra GRATUITEMENT.
Dépêchez-vous cette offre se termine bientôt,
Cette offre se termine le 1er janvier 2023.
Au plaisir de vous aider à vous détendre, à vous restaurer et à vous renouveler,
Pour en savoir plus rendez-vous sur : www.kintouchthis.com/vitality-massage,
ou appelez-moi au 514-862
View original article here Source