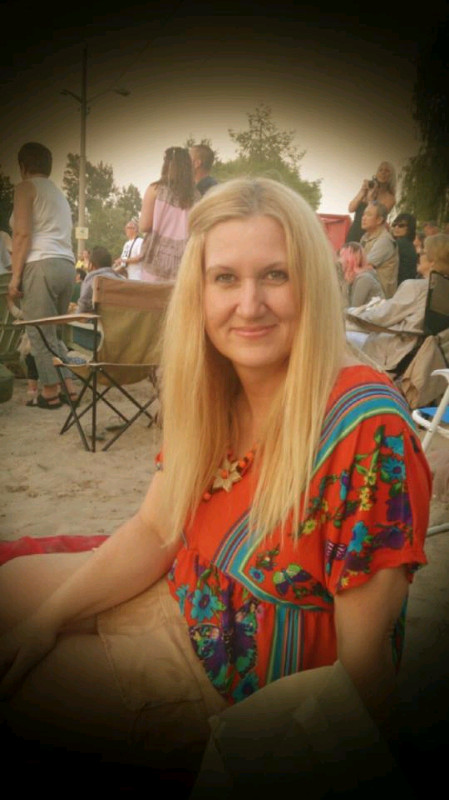 TEXT ONLY 905-966-4447. All genders welcome. Come visit me in my in-home treatment room. I am an accredited Complimentary Therapist, and registered in good standing with the Complimentary Therapists Accredited Association. I have a Diploma in Crystal Therapy and Certificates in: relaxation massage, Thai reflexology, Lomi Lomi massage, and traditional reflexology.
SELECT A PACKAGE: PACKAGE:
#1 "THE SAMPLER" DURATION: 3HRS. THIS IS THE ULTIMATE PAMPERING, AND A WAY TO TEST OUT ALL OF MY OFFERED SERVICES AT ONCE TO FIND OUT WHAT YOU ENJOY THE MOST. -1.5 HR SWEDISH & HAWAIIAN LOMI LOMI MIXED RELAXATION MASSAGE, 30 MIN TRADITIONAL FOOT REFLEXOLOGY AND THAI REFLEXOLOGY MIX, 30 MIN BASIC FOOT MASSAGE, 30 MIN CRYSTAL HEALING. COST $255 taxes in.
PACKAGE #2 "THE DE-STRESSOR" PERFECT FOR THE PERSON WHO NEEDS A LITTLE DESTRESSING FROM A BUSY WEEK. DURATION: 2HRS. 1.5HR LOMI LOMI HAWAIIAN/SWEDISH MASSAGE MIX, AND 30MIN FOOT MASSAGE. Cost $170 taxes in.
PACKAGE #3 "THE PAMPERING" DURATION: 2HRS. This is great for the person who needs a little pampering. 1hr Lomi Lomi Hawaiian /Swedish massage, 30 min crystal healing, and 30 min foot reflexlogy. COST: $170 TAXES IN.
PACKAGE #4- "THE CRYSTAL CONNECTION" DURATION: 1.5hrs. EXPERIENCE THE POWER OF CRYSTAL THERAPY 30 MIN MIXED IN WITH A 1HR SWEDISH MASSAGE. COST: $127 TAXES IN.
PACKAGE #5-"THE RESET" Duration: 1hr 15 min. This is a good option for a person who needs a quick stress reset. 1hr Swedish massage, 15 min foot massage. Cost: $102 taxes in.
Dont see a package you like? Contact me to create your own. Hours of operation: M-F 9AM to last apt 7pm Sun 1pm-last apt 7pm 1 Sat a month date varies
Crystal Healing $136 taxes in per session
REWARDS PROGRAM- VISIT 10 TIMES, GET 11TH VISIT FREE. I look forward to meeting you soon!