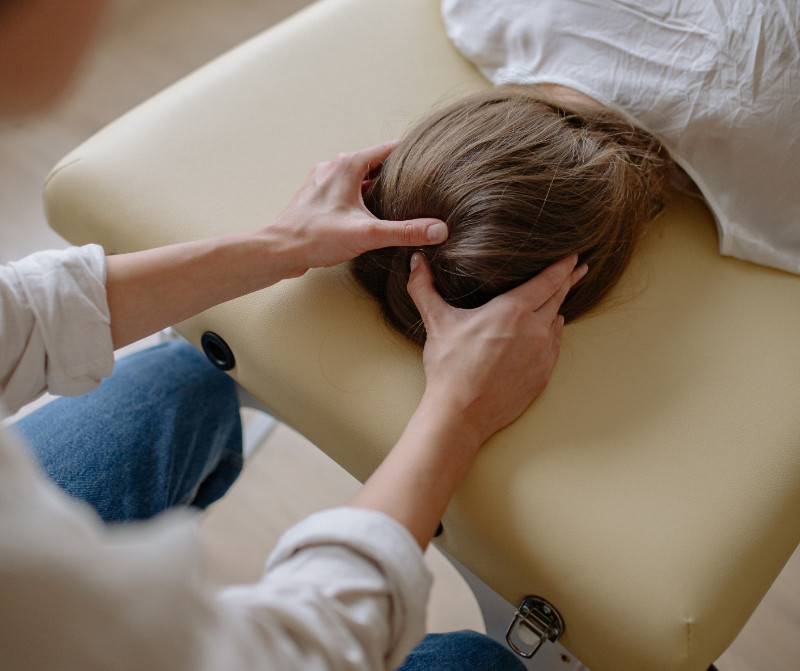 To find out more about the benefits of a therapeutic massage to assist you in satisfying your needs and help you live your life to the fullest contact me, a certified massage therapy therapist!
Our therapeutic goals are:
Reduce the pain in your muscles and suffer from strain injuries or sprains such as lower back pain and shoulder pain.
Improve mobility and lessen stiffness of joints and muscles.
Relaxation and reduction of stress.
A physiotherapy doctor by profession, Aiman Elboghdady, has been trained in a formal manner when he graduated at the Royal Canadian College of Massage Therapy in 2018.
Contact 647 328 6563 to schedule urgent or emergency appointment.
Gardenia HEALTHCARE CLINIC, INC. TRAINED as DOCTOR of PHYSIOTHERAPY by profession, AIMAN ELBOGHDADY
RMT registered massage therapist is accessible if you require an insurance claim receipt reimbursement.
If you send me an email I'd like you to add "RMT MASSAGE"
Websites: www.Gardenias-Healthcare.Net
Google Maps: https://maps.app.goo.gl/tnyjcktnlt78ward9