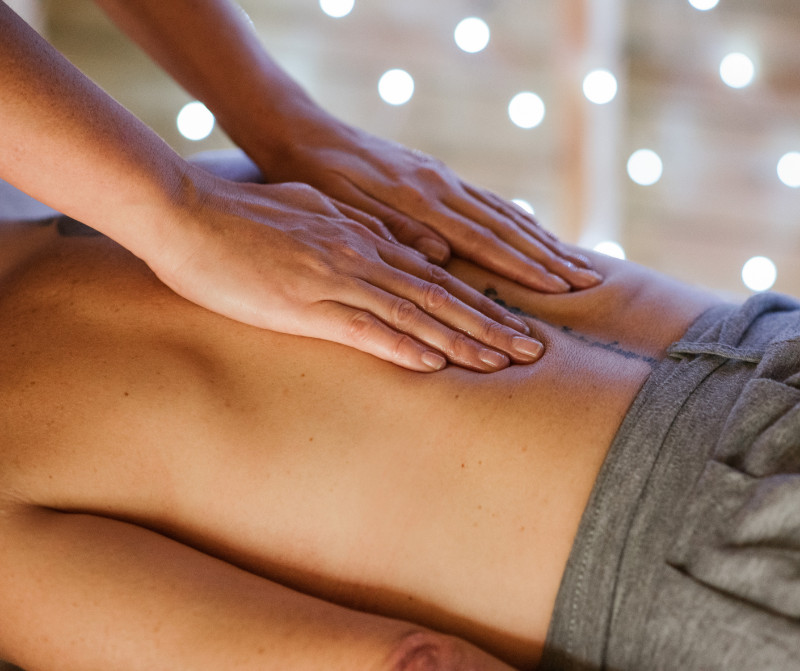 AIMAN ELBOGHDADI, a certified massage therapist, offers the highest caliber of care.
Therapeutic cupping techniques help lessen the muscle soreness caused by sports injuries.
Trigger points release.
technology education
Ultrasound, electrical treatment, and many more.
☑️ BEST MALE RMT → ☑️ AIMAN ELBOGHDADI → ☑️ Reduce the shoulder and lower back discomfort. → ☑️ Enhanced joint and muscle mobility and decreased stiffness. → ☑️ stress reduction and relaxation. →☑️ The muscular discomfort brought on by sports injuries can be reduced with sophisticated cupping procedures. →☑️ point release mechanism. → ☑️ technological instruction →☑️ treatment with ultrasound and electricity, such as laser therapy.
The facility is located within Milton, Ontario, 348 Bronte Street, South, Unit 16.
————–
Google Maps: https://maps.app.goo.gl/TnYJCKtNLT78wArD9
————–
Please call the hotline booking number at (647)328-65-63 and provide your chosen date and time to make a reservation.
Go to our website and choose to book option right now. < www.gardenias-healthcare.net >
GARDENIAS HEALTHCARE CLINIC, INC. MASSAGE THERAPISTS MANIPULATE THE SOFT-TISSUE MUSCLES OF THE BODY TO RELIEVE SORENESS, IMPROVE CIRCULATION, REHABILITATE INJURIES, REDUCE STRESS, AND INCREASE RELAXATION.