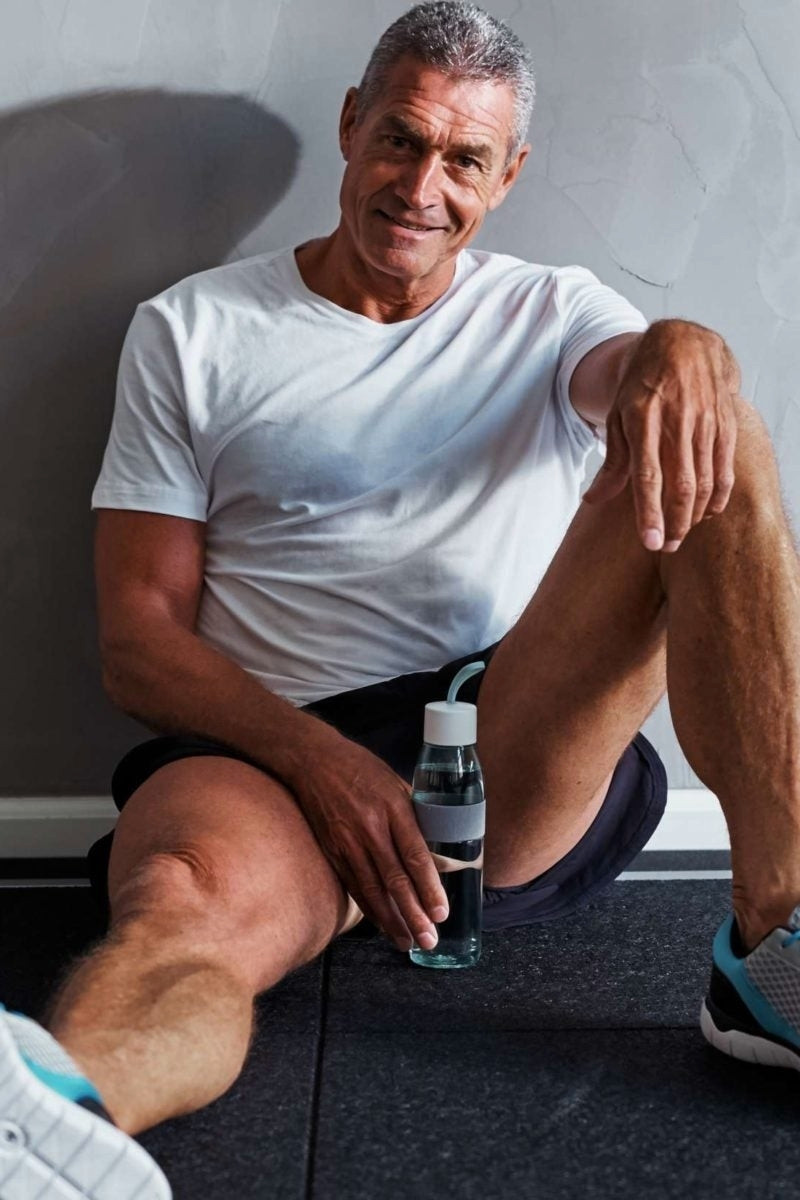 A 15min high intensity targeted massage to the inner thigh and sensitive areas for optimal reproductive health. Please come release with me both men and women.
15min – Pick me up ($30)
First time – $20 deal
15min – Evening Outcall ($50)
First time – $40 deal
I am 20 yr old recent graduate looking to help save money for bills and RMT.