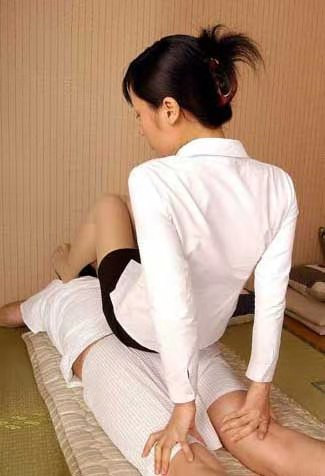 NOW OPENING
Enjoy a fabulous experience and you will leave with a smile on your face
Price:(Only cash or E-TRE)
30min/$50 45min/$60
60min/$70 90mim/$120.
Deep Tissue, Massage, Japanese or Swedish Style; and Deep Shiatsu
Hot shower and clean towels available
No Rushed Time
We welcome back all our customers at our newly renovated and new Location!
Relaxing Asian Massage Come and relax in our SPA
Treat yourself to a well-deserved relaxing massage
Private rooms, clean, quiet and comfortable! Prefessional and excellent
Oil Massage. DeepTissue. Swedish. Shiatsu
Open every day form 9:00am to 9:30pm
️: ( No text)6135010156(Don't accept message) Walk in or call for book
We are very friendly and offer a stress-free environment.
Adress: Ottawa Downtown 330 Booth St. Downtown