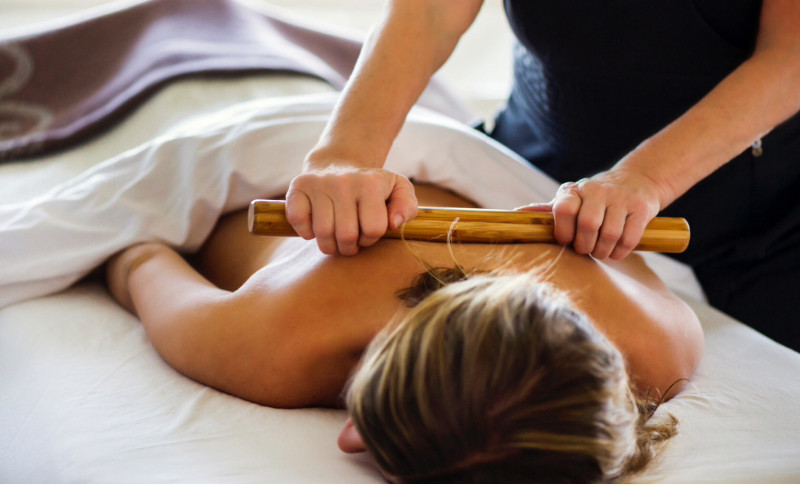 Bamboo massage is an innovative way to provide Swedish or deep tissue massage using heated bamboo to roll and knead the tissue to create a sense of relaxation and well-being.
With the bamboo sticks as an extension of the hands, the therapist can easily palpate, find tension, and dissolve knots and trigger points. They are used to knead and stretch muscle and fascia in all directions. The massage can go as light or as deep as necessary.
Fully liscensed and insured RMT (registered massage therapist) Insurance Receipts provided
It is a strictly professional home based service & I follow all standards of practice set out by the College of Massage Therapy of Ontario.
Rate:
1 hour: $95
1.5 hour: $140
Please contact me to set up an appointment
cell/text: 613-302-1572
Available: Monday – Friday 9am – 6pm (dec 26 – Jan 8) weekends variable
Strictly Professional
For an example of this style watch: Bamboo-fusion Massage at Everything Zen – HD https://youtu.be/DNd1jNEaHL0k