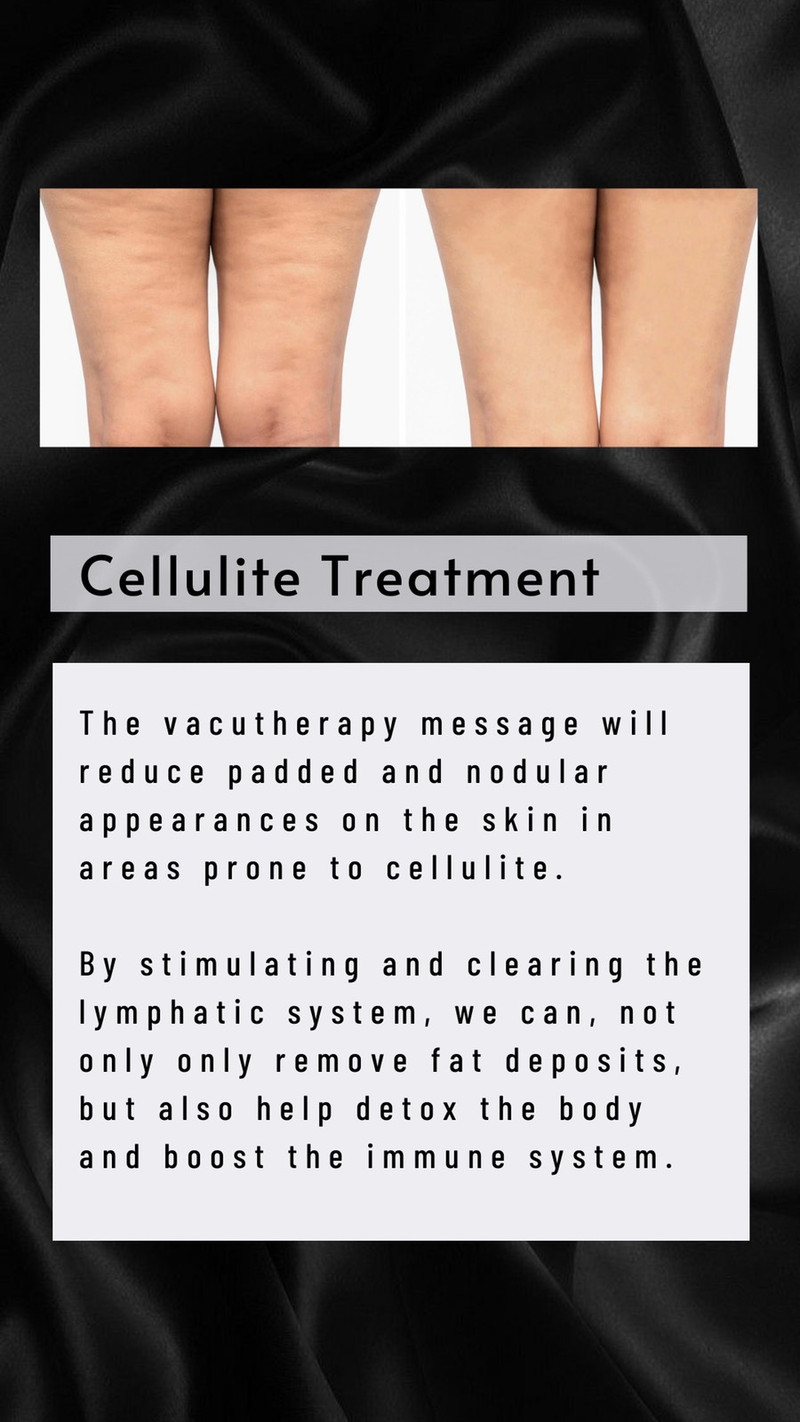 No surgery, no pain and no down time.
This non-invasive treatment is done using a suction technique called Vacuum Therapy/Cupping Therapy.
1 x 30min Butt Lift Session = 1500 squats.
50% Off All Body Contouring Services – Summer Sale Ends August 31st.
Book your first session today!
6 and 12 SESSION BUNDLES ARE AVAILABLE.
Photos coming soon.
Instagram: @bodiedbymeeks ❤︎