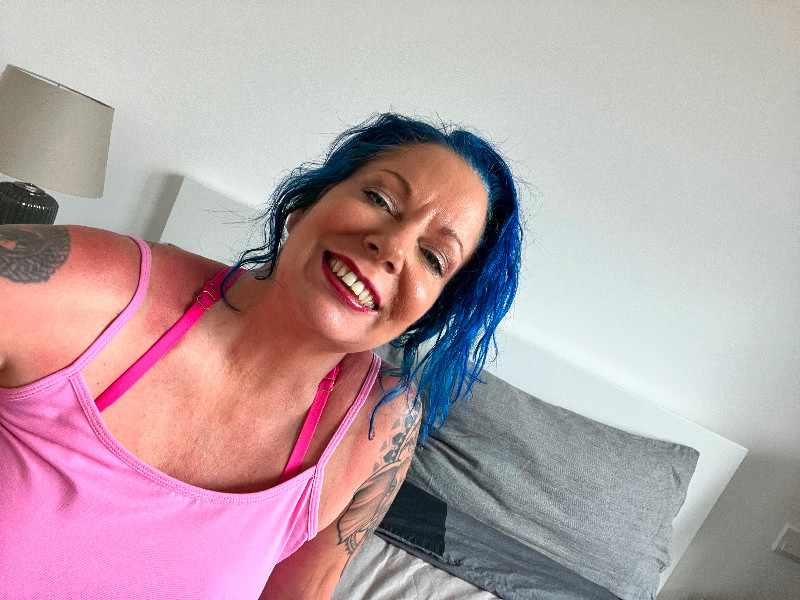 Time is running out!!
Text 819-431-1878
(I do not respond to emails or on kijiji)
FullBody Outdoor Massages will continu trough Oct if it's 15c or more!
Heated Massage Table and outdoor Heater..
Make an appointment today
Hi I'm Pauline
I got a little CLEAN Cottage near Wakefield
I offer Deep Tissue massage in a small cozy cottage right on the Gatineau River.
"Take time off for a bit of paradise.."
If you're shy or nervous give me a text..
I can answer all your Questions.
I can work your sore muscles until you melt on my table!
Accept Visa MC Cash & Interact
I have way over 30 years experience and studied 2 years at the academy of scientific massage..
I'm off the 105 North
40 minutes from Downtown Ottawa
30 minutes Nord de Hull
Near Wakefield
PLEASE TEXT 819-431-1878
J'offre un massage profonds dans un petit chalet au bord de la rivière Gatineau.
***Prenez du temps pour un peu de paradis****
Si vous êtes timide ou nerveux, envoyez-moi un texto.
Je peux répondre à toutes vos questions.
Je peux travailler vos muscles jusqu'à ce que vous fondiez sur ma table!
J'acceptes
Cash, Visa MC et Interact.
J'ai plus de 30 ans d'expérience et j'ai étudié 2 ans à l'académie de massage scientifique.
Je suis sur la 105 nord À 40 minutes du centre-ville d'Ottawa 30 minutes Nord de Hull.
TEXTO Seulement 819-431-1878
"""Je ne réponds pas aux e-courriels Également je réserve pas en ligne"""