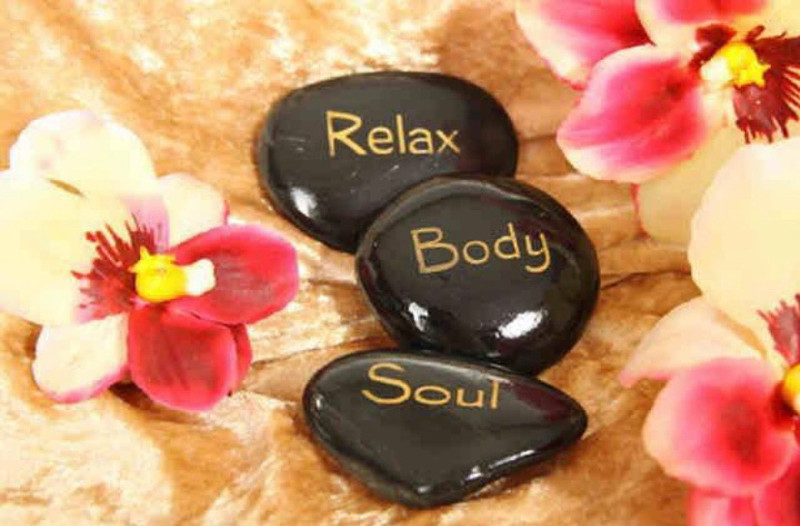 Aromatherapy/ Deep Relaxation/ Stress Release/ Bodywork/ Indian Head Massage / Sport Massage
In a warm and inviting setting, relax and melt your stress away, ease your tired mind and treat your aching muscles.
Soulful music, warm, caring and experienced hands.
Relaxation and deep tissue therapies for an overall feeling of well being, a thoroughly unique massage treatment. Combination of Swedish and Lomi Lomi massage techniques used. Essential oil of your choice can be included.
I use only organic natural unscented oils as part of my massage treatments.
Foot and scalp massage can be included or on its own.
Heated massage table for luxurious comfort. Shower available for your use.
20 yrs experience and training in my field. Please call or txt Julieanna @ 613 266 2635 to book your appt. No bookings via email. Blocked numbers will not be answered.
1hr and 90 min appointments available. Plz inquire for pricing.
Located in Orléans. Business hours are Monday- Thursday 9am – 6pm. Fridays until 5pm. Weekends upon request when available.
Kijiji Admin :
My ad is in order with Kijiji policies under the following paragraph reference below
The same rules apply for Estheticians and Holistic Health Practitioners; professional certification, education and/ or training must be clearly noted within their ads. Estheticians are permitted to post an ad for massage services as long as it's included as part of a package and not on its own.