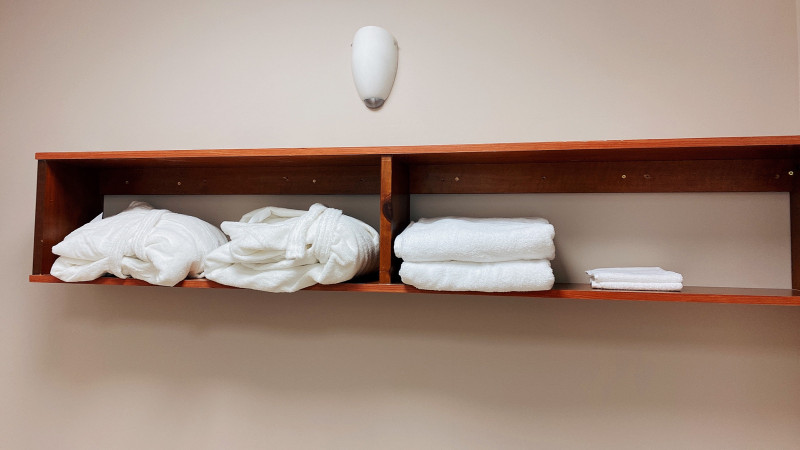 613-227-1777
At our spa, we believe that providing exceptional customer service is just as important as delivering top-notch treatments. That's why we go above and beyond to ensure that every client feels welcomed, valued, and pampered from the moment they walk through our doors.
Our skilled and attentive staff are dedicated to providing personalized care and attention to every client, taking the time to understand their unique needs and preferences. From recommending the perfect treatment to creating a relaxing atmosphere, we're here to make your experience as enjoyable and stress-free as possible.
But don't take our word for it – just check out our rave reviews on Google! Clients consistently praise our staff for their professionalism, warmth, and expertise.
So if you're looking for more than just a great massage or facial, come see us at our convenient location on 1390 Clyde Avenue #105. Call us now at 613-226-1777 to book your appointment and experience the ultimate Asian relaxation with unmatched customer service!