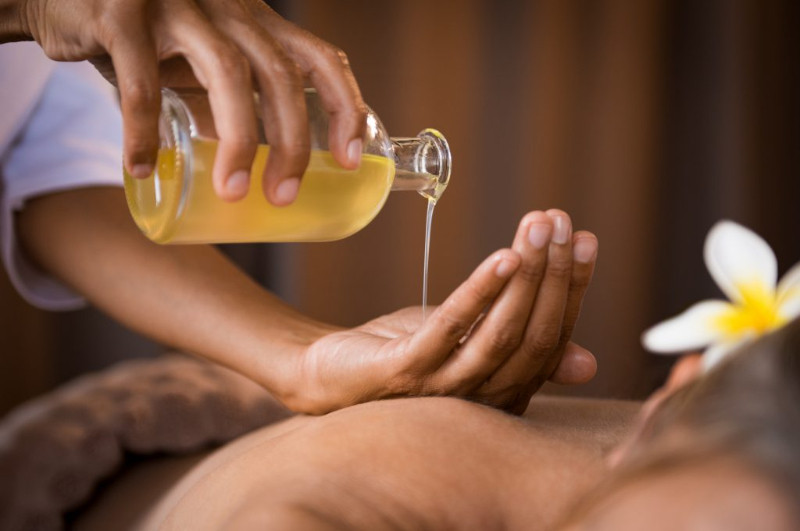 I am a 24 years old young man, i have a belgian licence in physiotherapy a massotherapy licence and a year and a half of work experience in belgium, i am in canada (gatineau) to do an equivalency. I am offering a very professional and good swedish massage service in the comfort of your home or hotel room.
30mn/ 50 CAD
60mn/90 CAD
90mn/140 CAD
+ Dry cupping therapy (20 CAD)
-You can get free 30mn session if you refer a friend.
OTTAWA/GATINEAU.
NUM: 819-319-9464